About Wichita Festivals
Behind the scenes.
Wichita Festivals, Inc. is the local not-for-profit that makes Wichita Riverfest, Autumn & Art, and other community events happen in Wichita.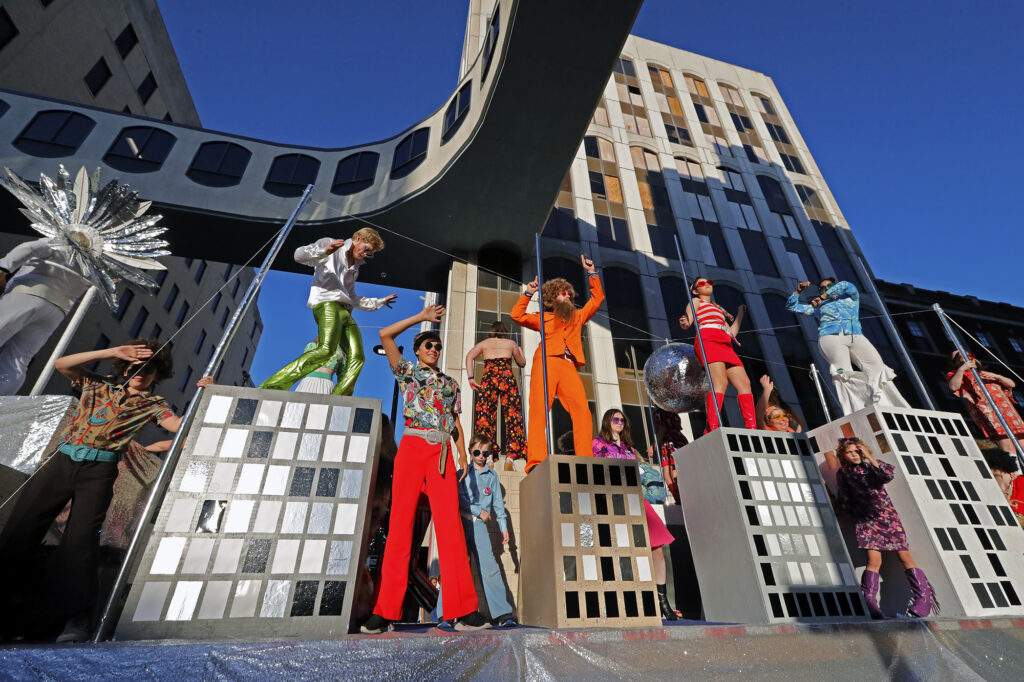 Wichita Festivals, Inc. (WFI) is a not-for-profit corporation with the purpose of creating diverse and inclusive community celebrations in the Wichita area.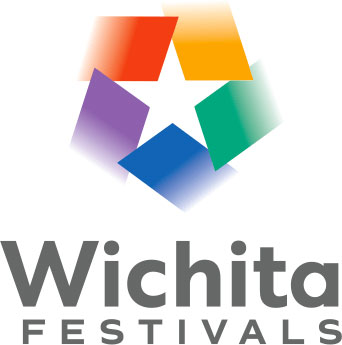 Wichita Riverfest Facts
Riverfest is the largest community event in Kansas.
Riverfest creates an economic impact of $25–$30 million annually.
The festival features local and national musical entertainment, children's activities, athletic contests, water activities, performing and visual arts, cultural experiences and everyone's favorite, festival food.
Riverfest's ticket sales rank it in the top 50 of Pollstar's Top 100 Outdoor Festival Sites worldwide
The event has been named one of the 100 Best Festival Destinations in the United States by travel and leisure organizations.
Riverfest has received dozens of industry awards over the years.
Wichita Festivals, Inc., (producer of Riverfest) is a member and co-founder of the International Festivals & Events Association.
WFI Funding
Total cost for WFI to produce its events in 2019 was just over $2 million.
WFI is funded through earned income realized from button, food and merchandise sales at Riverfest and Autumn & Art. Corporate sponsorships and in-kind donations are specifically designated for underwriting the events produced by the organization. WFI receives no tax-supported revenue.
Operational funding is secured from a variety of sources including charitable gifts, concession sales, event admission sales and merchandise sales. WFI does not receive direct tax support from any government entity.
More by WFI
Beyond Riverfest, here are the events we currently produce: