Plan your visit
Calling all Fun-Havers.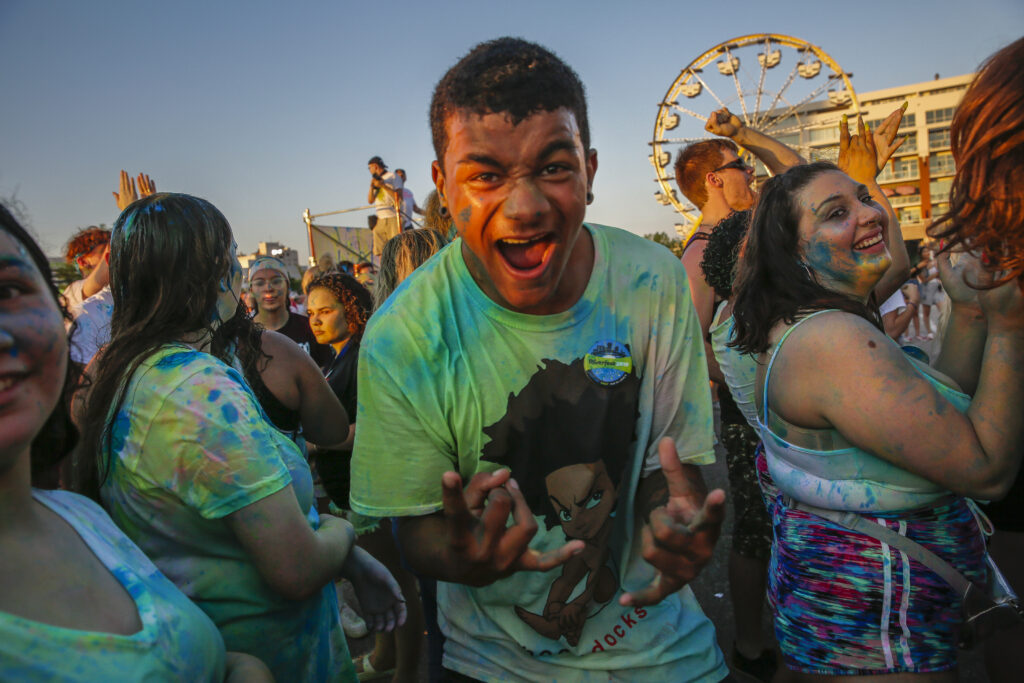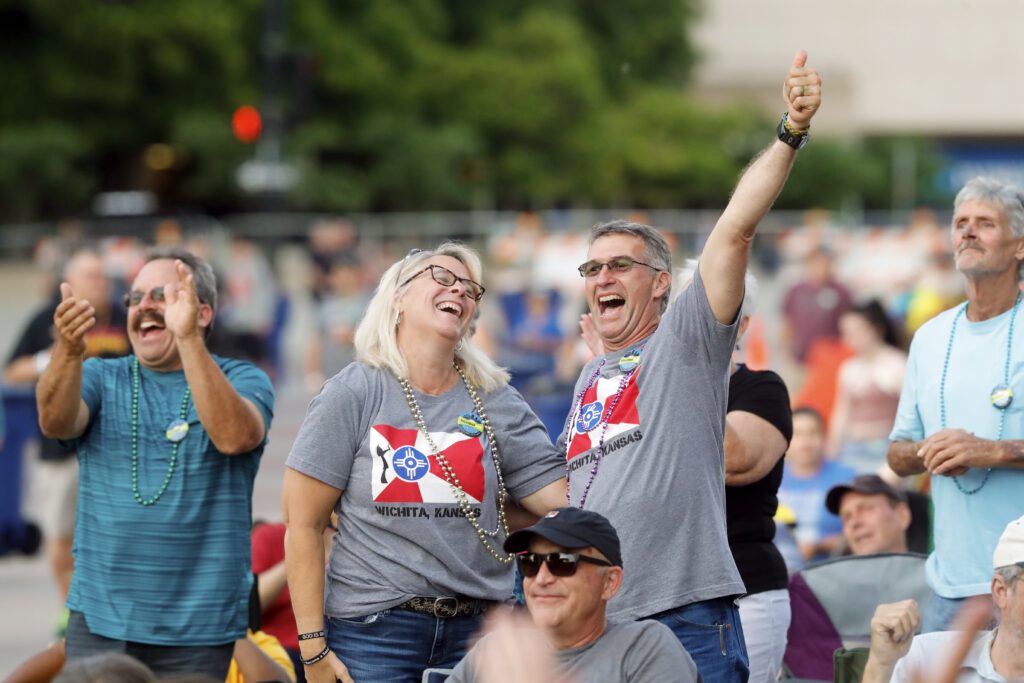 Admission
Get your buttons.
Riverfest buttons are your admission into the festival, good for all 9 days AND for all concerts!
Highlights
FAQs
Where can I buy my button?
Buttons can be purchased at all Wichita QuikTrip locations or at the Wichita Festivals, Inc. offices at 444 E William Street from 9am-5pm.
Adult buttons are $15 and child buttons are $5. Your button is your admission ticket for all nine days of the festival, including concerts.
Do I need to wear my button to enter the festival?
Yes! Your button is your admission ticket and will get you into the festival all nine days. Plus, it's an awesome way to show your ICT pride!