Frequently Asked Questions
FAQs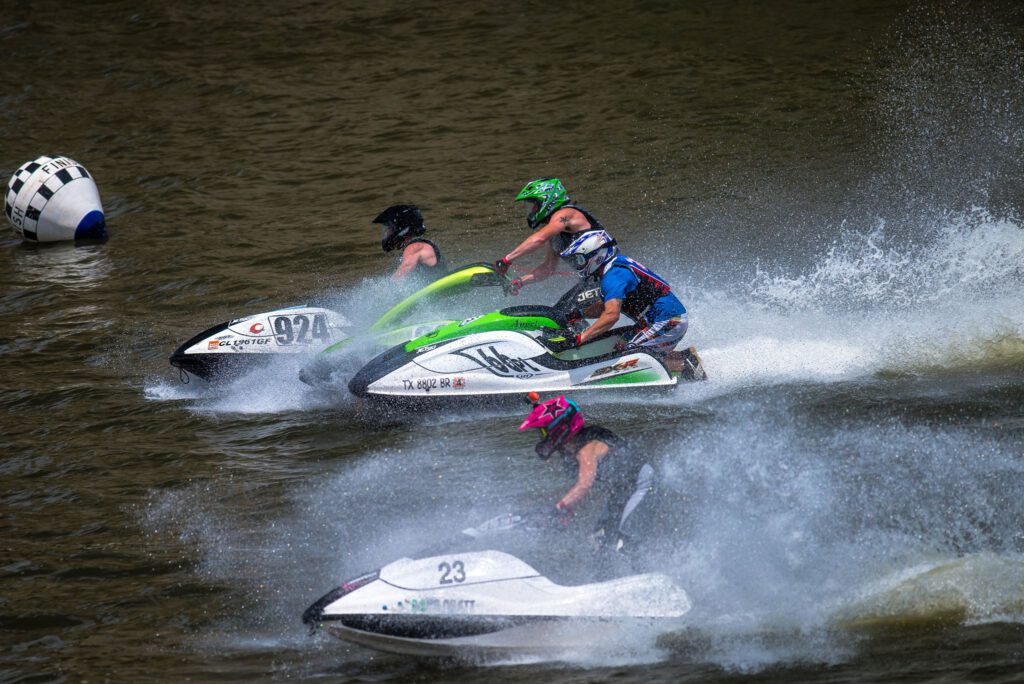 On the heels of 50 Wichita Riverfests, we've got a lot happening! Here are answers to questions we get a lot.
Admission
Where can I buy my button?
Button sales for Riverfest 2023 are not yet open.
Your button is your admission ticket for all nine days, including concerts.
Can I buy buttons onsite during the festival?
Yes, you can buy your button at a red Button Box, located by festival entrances.
Do I need to wear my button to enter the festival?
Yes! Your button is your admission ticket and will get you into the festival all nine days. Plus, it's an awesome way to show your ICT pride!
Does it cost extra to attend concerts?
Admission to all concerts is included with your festival button. VIP upgrades for some shows are available.
Events
Will there be a parade this year?
Events for Riverfest 2023 have not yet been announced.
Will there be a Riverfest foodcourt?
Yes! Just east of Century II.
Will there be a Kids Corner at Riverfest 2022?
Yes! We do plan to host kids events at this year's festival.
Is alcohol comsumption confined to beer garden and food court areas?
You can transport and consume your adult beverage anywhere within the gated Riverfest footprint. You can't carry your cocktail, beer or wine outside of the gated area, even if you're headed to another Riverfest area.
More
Will Riverfest take place if the river is high?
While some people-powered river events may have to be moved to a date later in the festival due to high current, if weather conditions are not dangerous, other festival events will go on. We take a look at the weather, the river current and the forecast, and decide each day if craft will be safe on the river. If we have to move or cancel an event, we'll send out notifications on the Wichita Riverfest mobile app.
If it rains, will concerts move inside?
If light rain is expected, we'll probably stick it out. In case of threatening weather or heavy rain, we'll move the concert inside Century II. We make this decision early in the day so we can make the move and let you know. Listen to your favorite radio station for an update or download the mobile app for Android or iPhone and accept notifications. We'll let you know if a show has been moved.
Can my band play Riverfest 2022?
The entertainment application for Riverfest 2023 is open now.