Participatory Events
Don't be a spectator.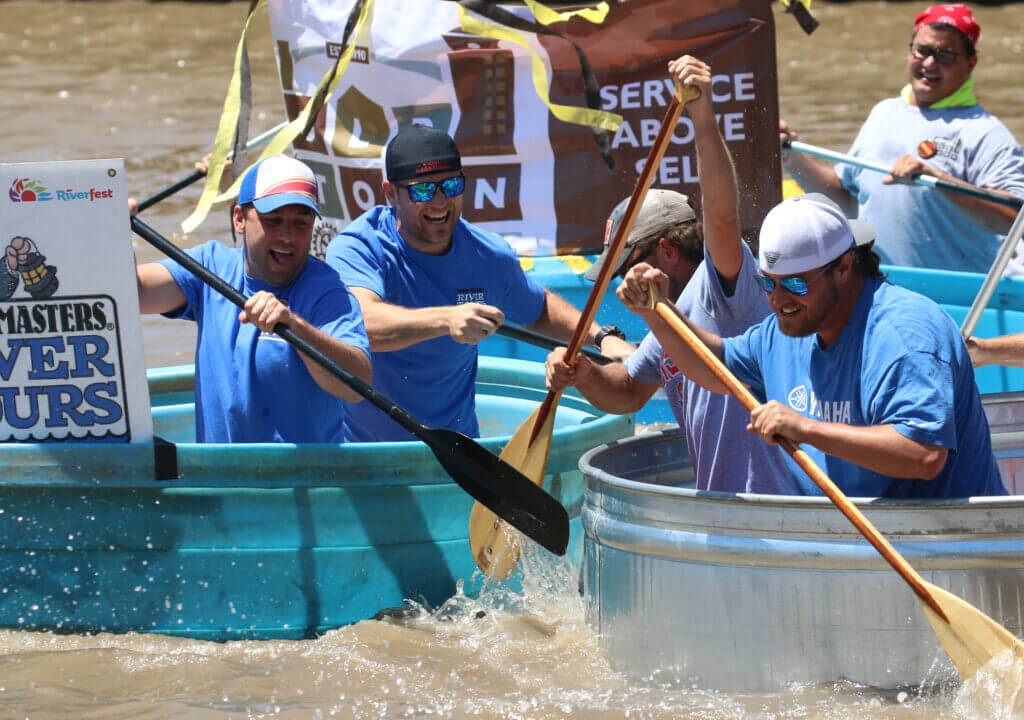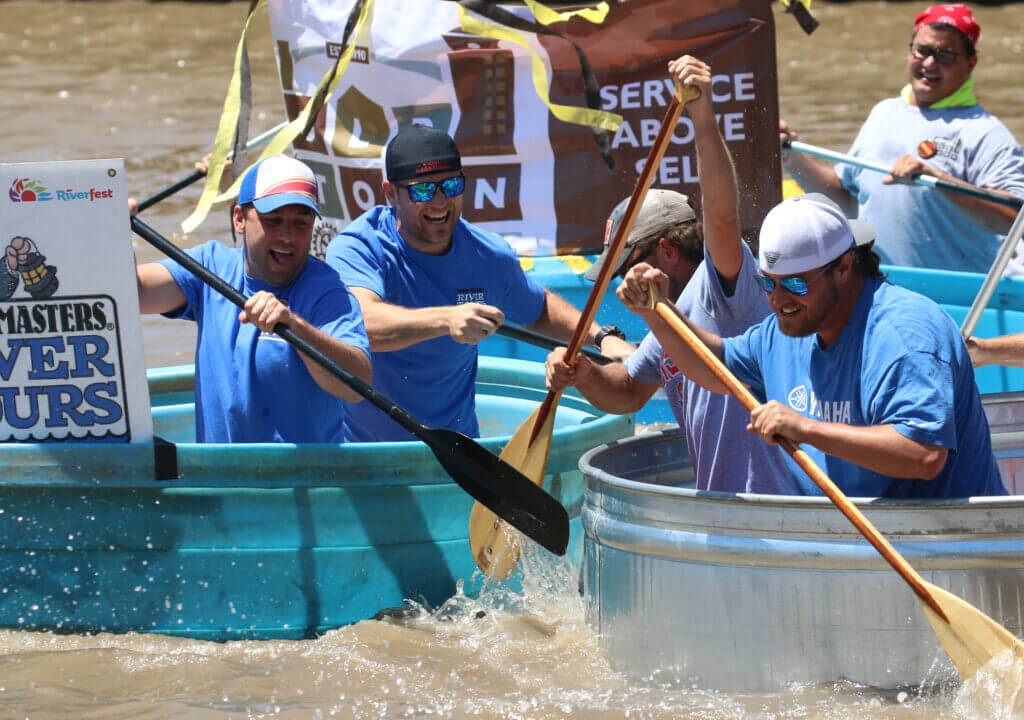 Cowboy Bathtub Races
Saturday, June 3, 2 – 3 PM
Yes, it is what it sounds like! Contestants will race along the Arkansas River in stock tanks. Watch the fun from the east bank of the Arkansas River at Douglas Street. Cash awards for 1st, 2nd and 3rd places.

Cardboard Regatta
Sunday, June 4, 1:30 – 4 PM
Build a river-worthy vessel in 90 minutes or less with cardboard, duct tape, pool noodles and a box cutter. No team size limit, but at least one team member (ages 12 or older) must ride in the vessel. Cash awards for 1st, 2nd and 3rd places. 1:30pm build. 3pm launch.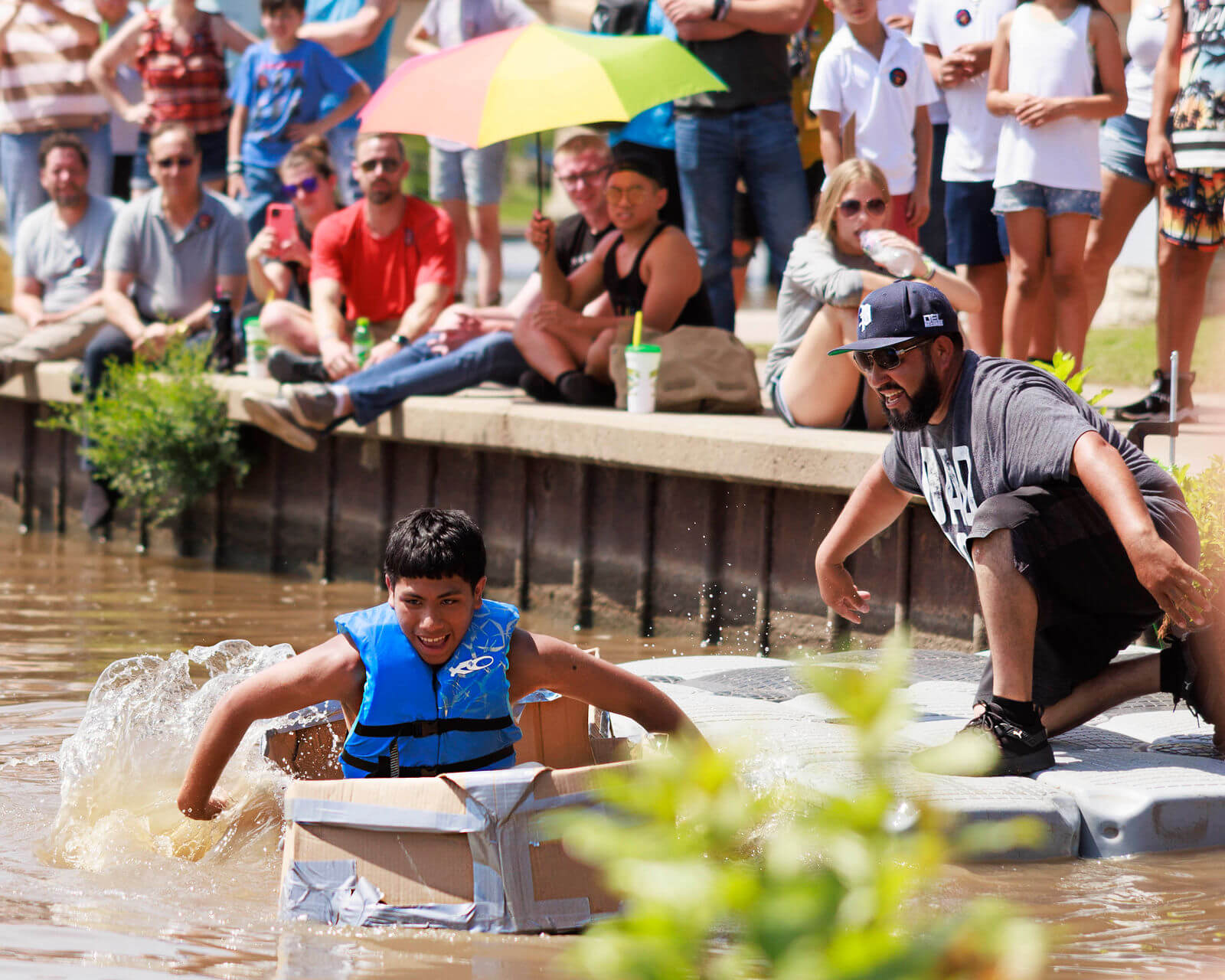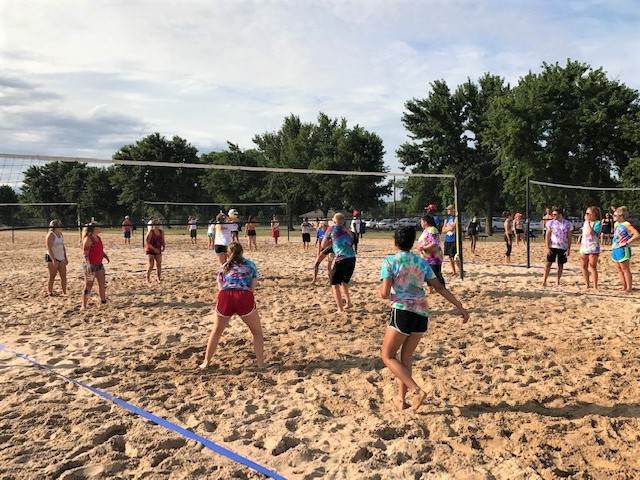 Sand Volleyball Tournament
Saturday, June 10, 8am – 5pm and Sunday, June 11, 8am – 5pm
It's time for some fun in the sun. Teams will enjoy this 6-on-6, coed sand volleyball tournament. Pool play is held first to organize all the teams. We will then move into a single elimination bracket play, with all teams going to bracket play. Standard Watson Park rules apply, and winning team members receive a t-shirt. Max roster of 10.
Cornhole Challenge
Sunday, June 4, 3pm – 7pm
Put your cornhole skills to the test at the 2023 Riverfest/KGSO Cornhole Challenge. No matter your skill level, anyone can join the cornhole fun this year at Riverfest during the Downtown Get Down!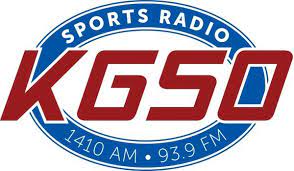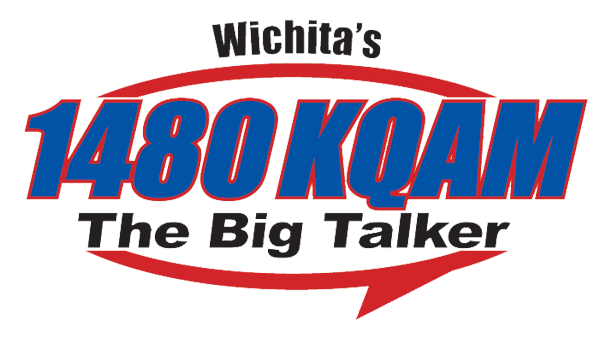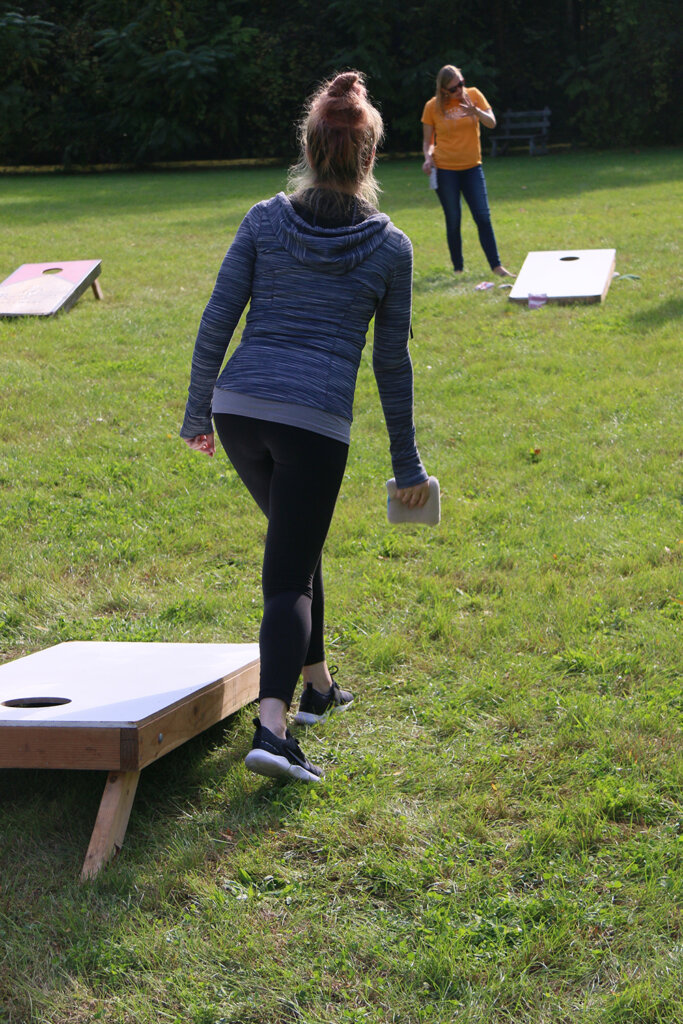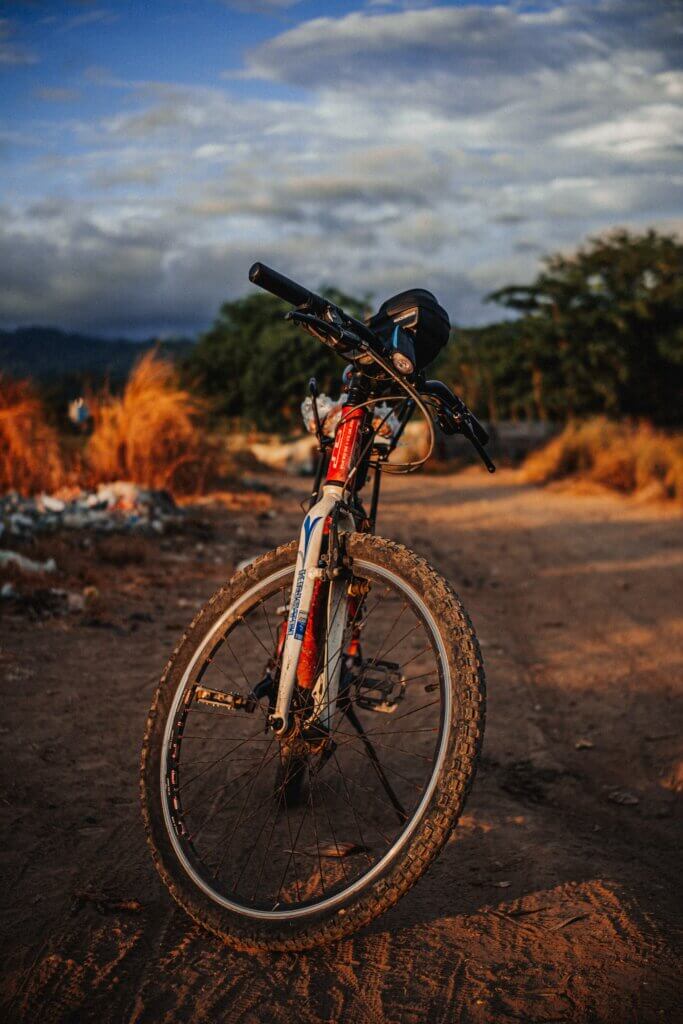 Riverfest Gravel Grinder
Saturday, June 10, 9:00am
Join us for our 1st Riverfest Gravel Grinder. This bike event will feature a 20-mile ride and 40-mile race on a combination of riding surfaces. Hosted by REI Co-op 2774 N Greenwich Rd, Wichita, KS 67226.
Plein Air: A Painting Competition
Saturday, June 3, Sunday, June 4, Saturday, June 10
Fresh air and painting too, that's what Plein Air is all about! Artists will celebrate the beauty of the Arkansas River and the iconic views around Wichita at the 3rd Annual Riverfest Plein Air Event. $3200 in prizes will be awarded. Open to all artists from novice to professional! For more information and to register click below.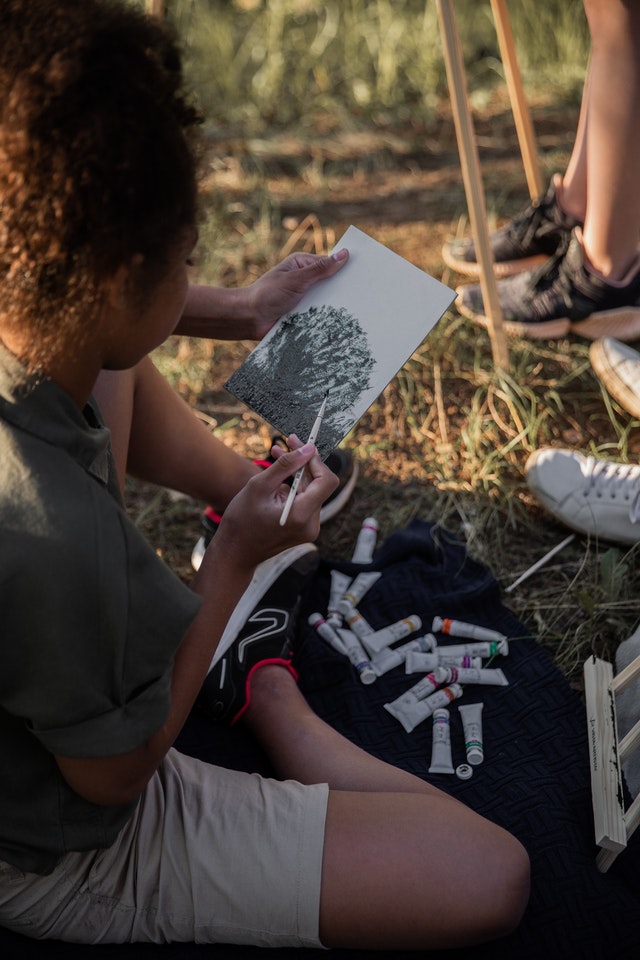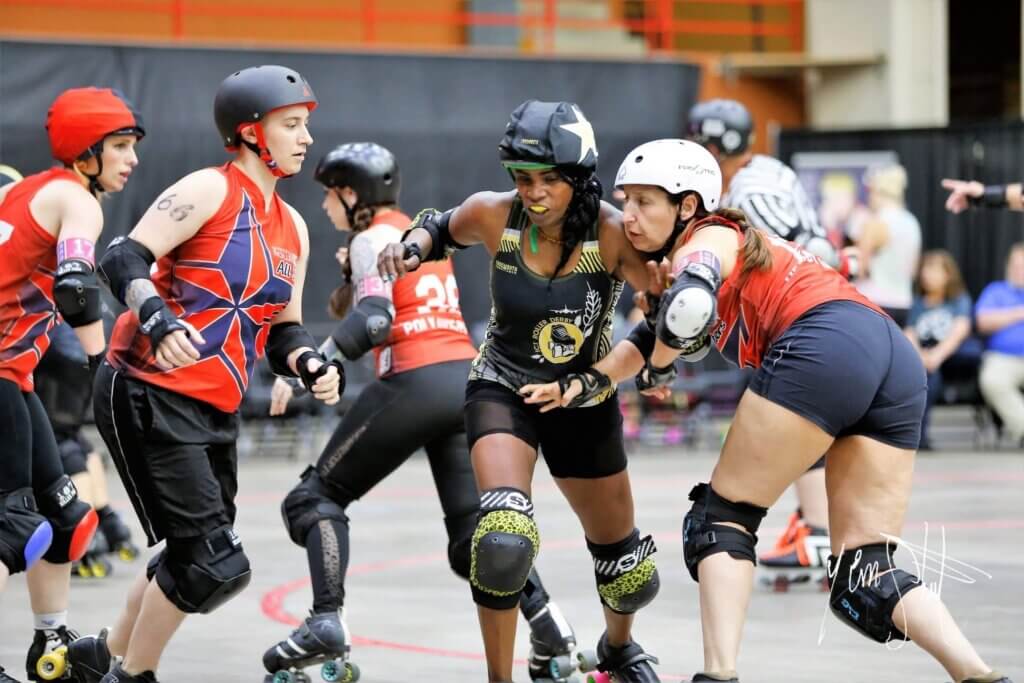 Riverfest Roller Derby presented by Whiskey Dicks Bar & Grill
Saturday, June 3
Join us for stiff competition with fast skating and hard hitting. Flat track derby action will include juniors, women and co-ed skaters taking the track. Presented by Whiskey Dicks and hosted by Wichita Area Roller Derby. 10:00 a.m. – 5:00 p.m. Location: Wichita Ice Center.
Battle of the Fest Step Show
Sunday, June 4, 5 PM – 7 PM
Calling all Kansas fraternities and sororities to battle on the main stage of Riverfest for cash prizes, bragging rights and an opportunity to celebrate the rich history and culture of stepping and strolling.