Participatory Events
Don't be a spectator.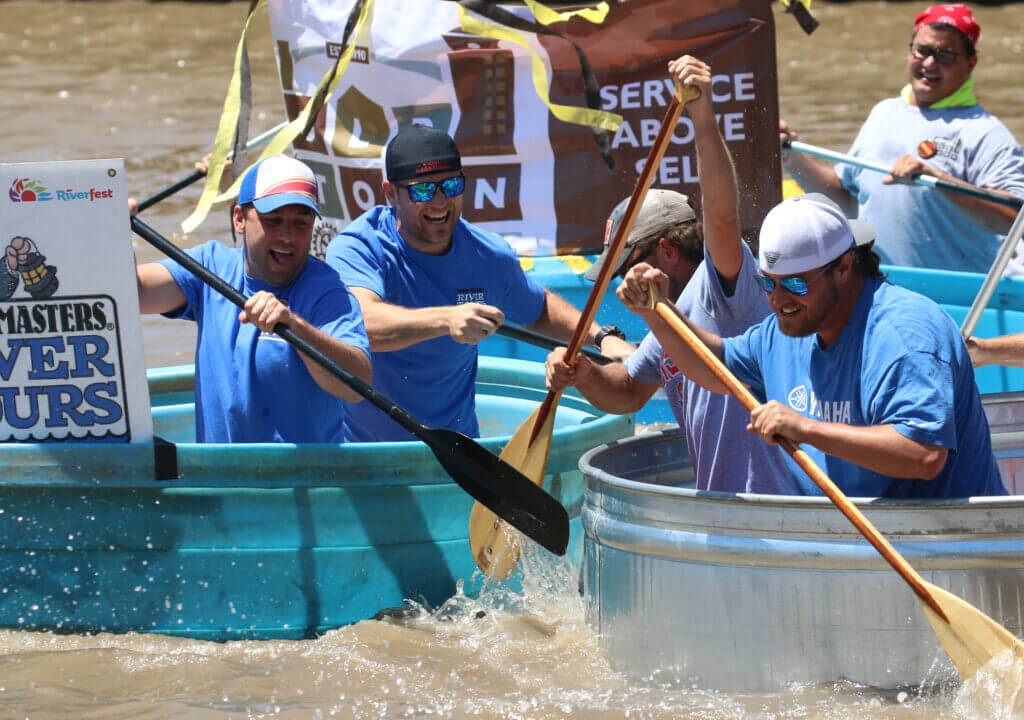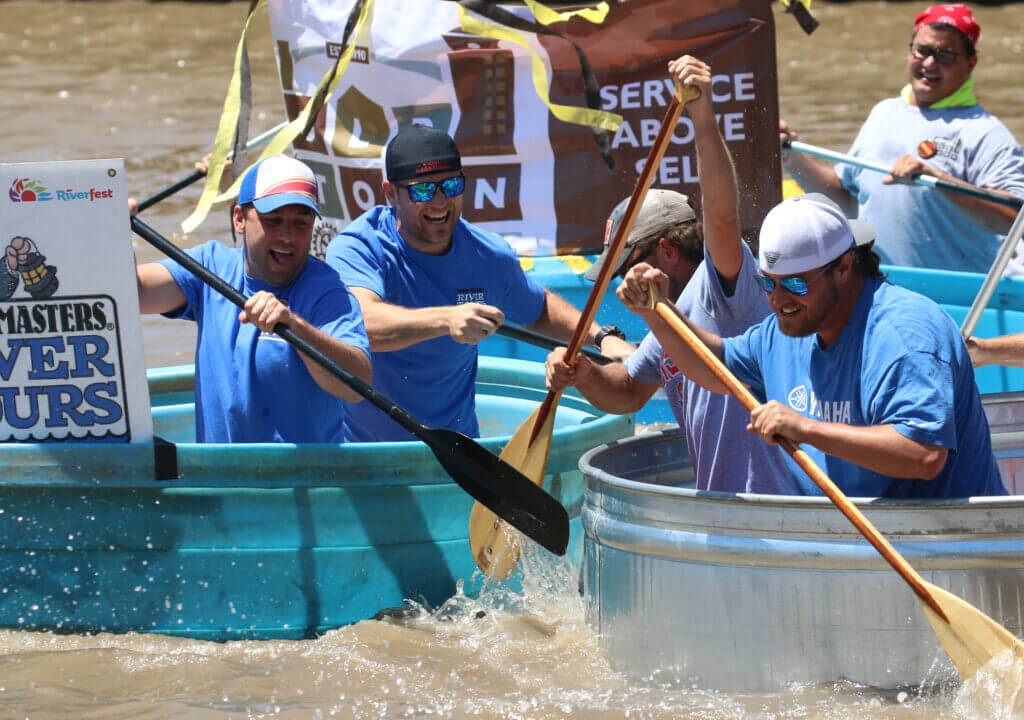 Cowboy Bathtub Races
Saturday, June 3, 2 – 3 PM
Yes, it is what it sounds like! Contestants will race along the Arkansas River in stock tanks. Watch the fun from the east bank of the Arkansas River at Douglas Street. Cash awards for 1st, 2nd and 3rd places and Best in Show.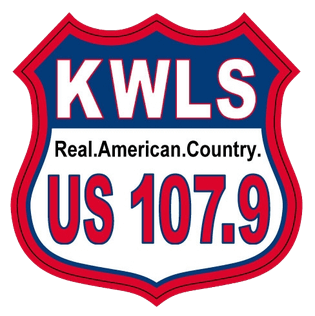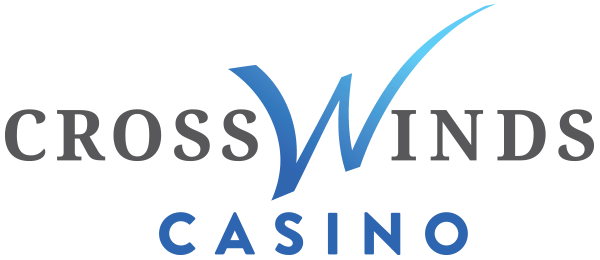 Cardboard Regatta
Sunday, June 4, 1:30 – 4 PM
Build a river-worthy vessel in 90 minutes or less with cardboard, duct tape, pool noodles and a box cutter. No team size limit, but at least one team member (ages 12 or older) must ride in the vessel. Cash awards for 1st, 2nd and 3rd places. 1:30pm build. 3pm launch.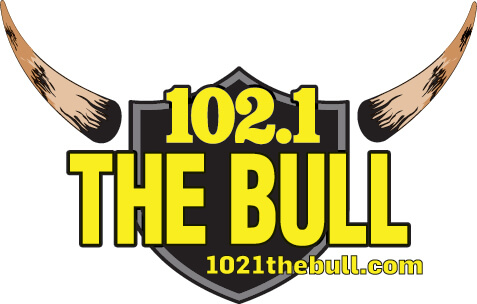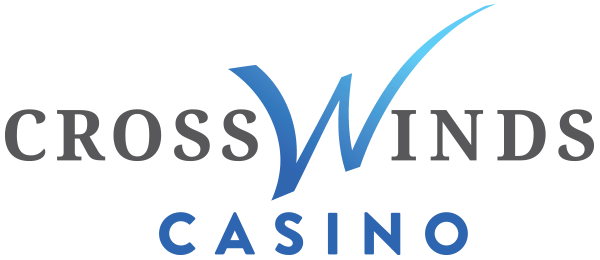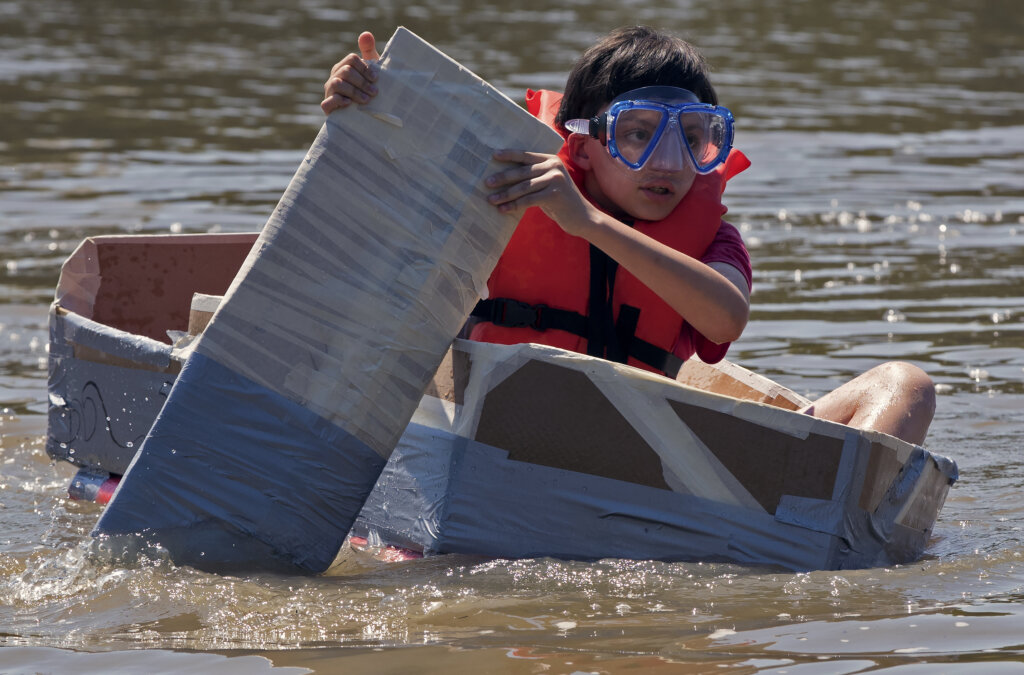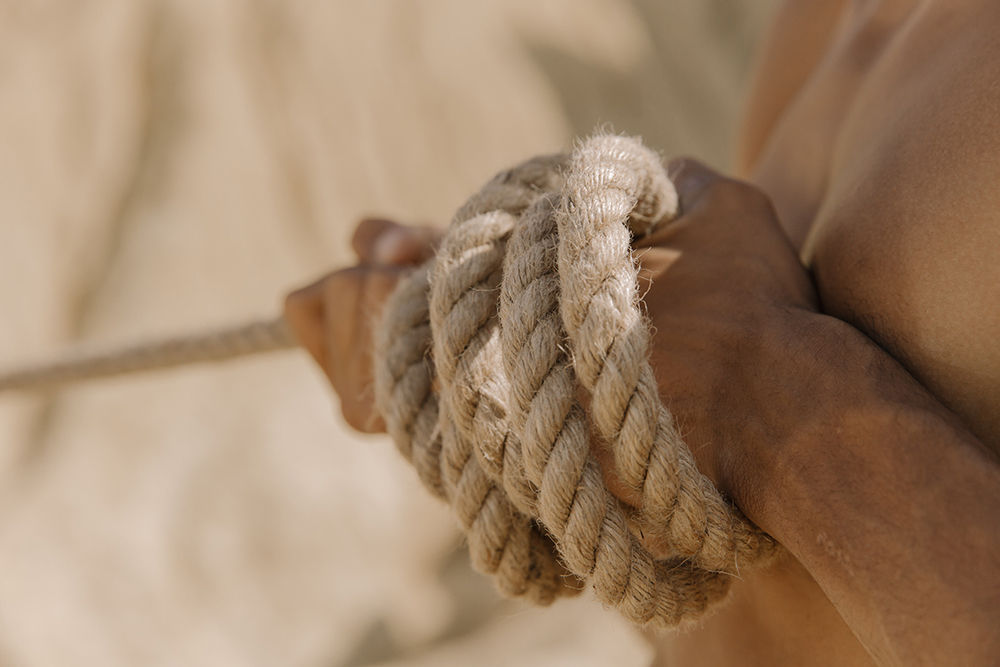 Tug of War
Sunday, June 4, 4pm – 7pm
Ready, set, PULL! Gather your team of 6 (3 male, 3 female) and register for this testament of strength that takes place at Downtown Get Down. Awards for 1st place!
Cornhole Challenge
Sunday, June 4, 3pm – 7pm
Put your cornhole skills to the test at the 2022 Riverfest/KGSO Cornhole Challenge. No matter your skill level, anyone can join the cornhole fun this year at Riverfest during the Downtown Get Down!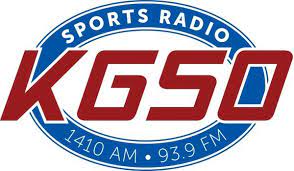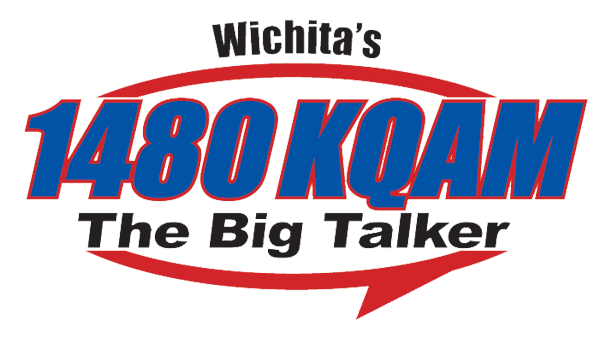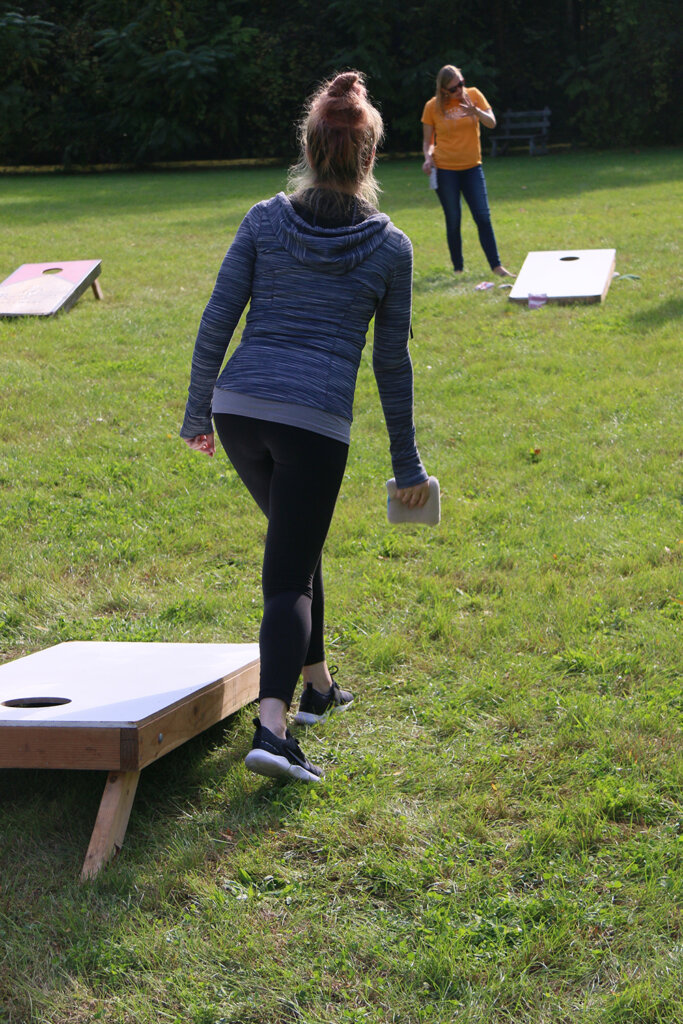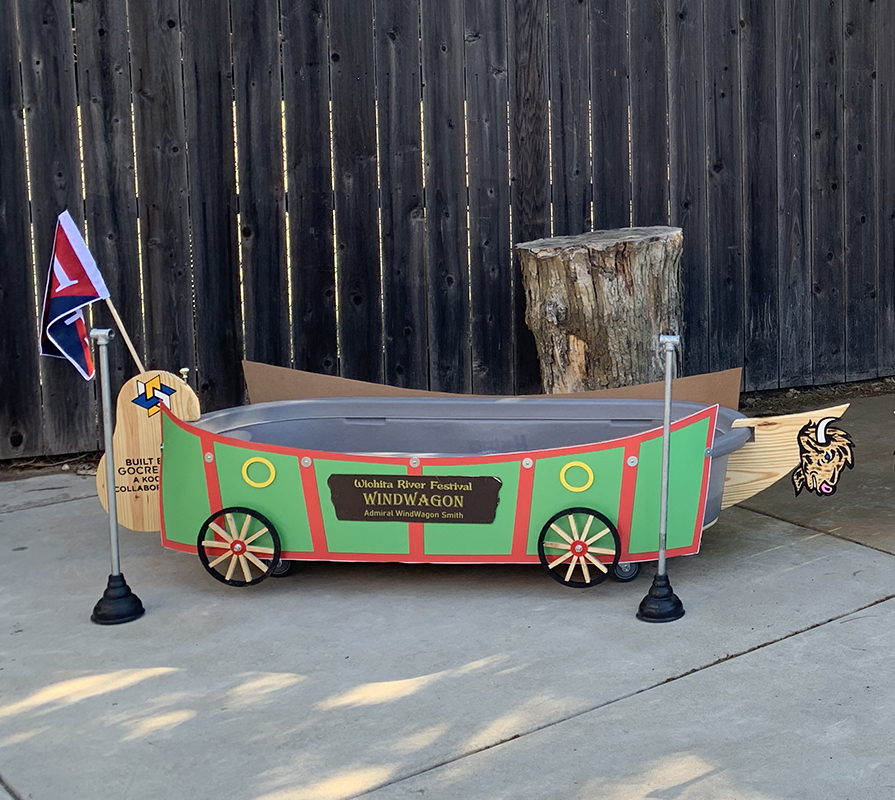 Windwagon Tub Races
Sunday, June 4, 5pm-7pm (Prelims) & Saturday, June 10, 2pm-4pm (Finals)
Two person crews will row in a custom 6-foot long tub designed by WSU GoCreate using special oars during Downtown Get Down. Stretch those arms – the course is 150 feet long! $1000 worth of cash prizes will be given away at the finals!
Plein Air: A Painting Competition
Saturday, June 3, Sunday, June 4, Saturday, June 10
Fresh air and painting too, that's what Plein Air is all about! Artists will celebrate the beauty of the Arkansas River and the iconic views around Wichita at the 3rd Annual Riverfest Plein Air Event. $2600 in prizes will be awarded. Open to all artists from novice to professional! For more information and to register click below.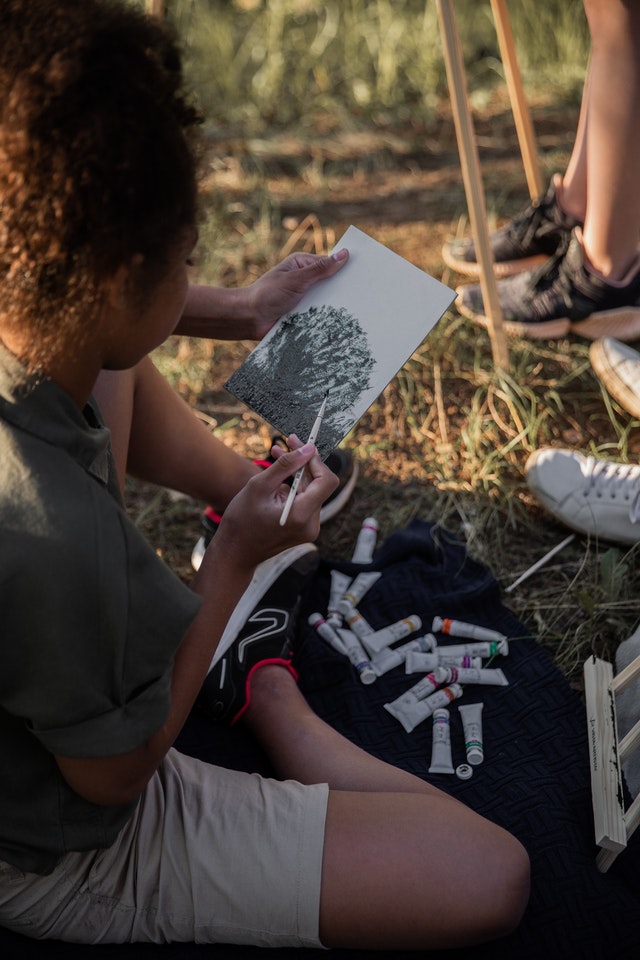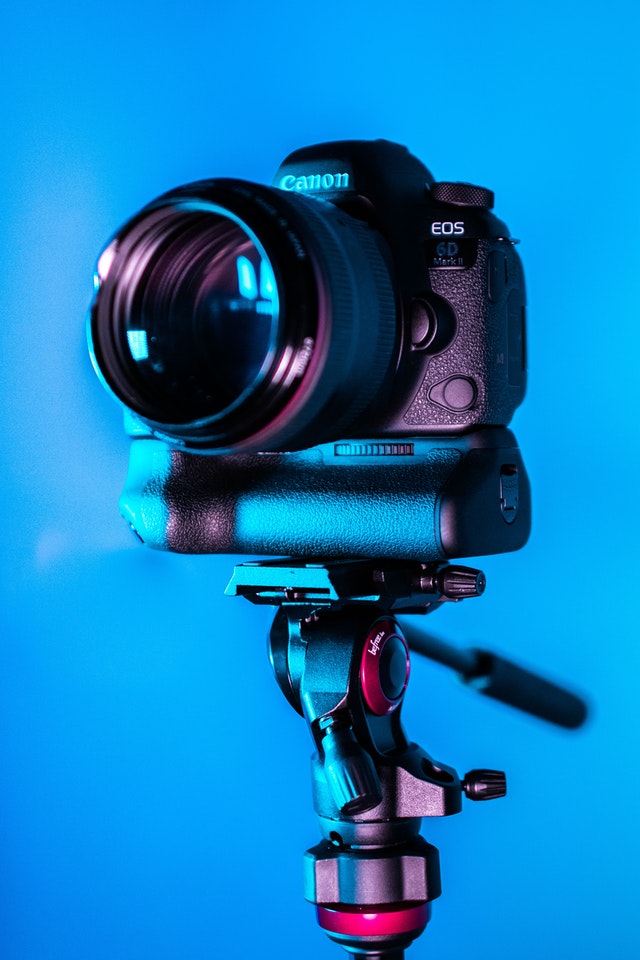 Riverfest Photo Contest
Friday, June 2 – Friday, June 9
The Riverfest Photo Contest is BACK! Dust off your SD card and get ready to celebrate the 50th Riverfest from behind the lens. Compete in 8 different photo categories and help document Wichita's largest party along the river. Over $1800 in cash prizes. Winners will be announced and prizes awarded at our First Friday Riverfest Photo Contest exhibition on August 5, 2022.
Photo Contest Rules | Photo Contest Categories | Photo Tips for Success