Monday, june 5, 2023 at Terradyne country club
Bob Struble Golf Classic
Register your Team for the 2023 Tournament!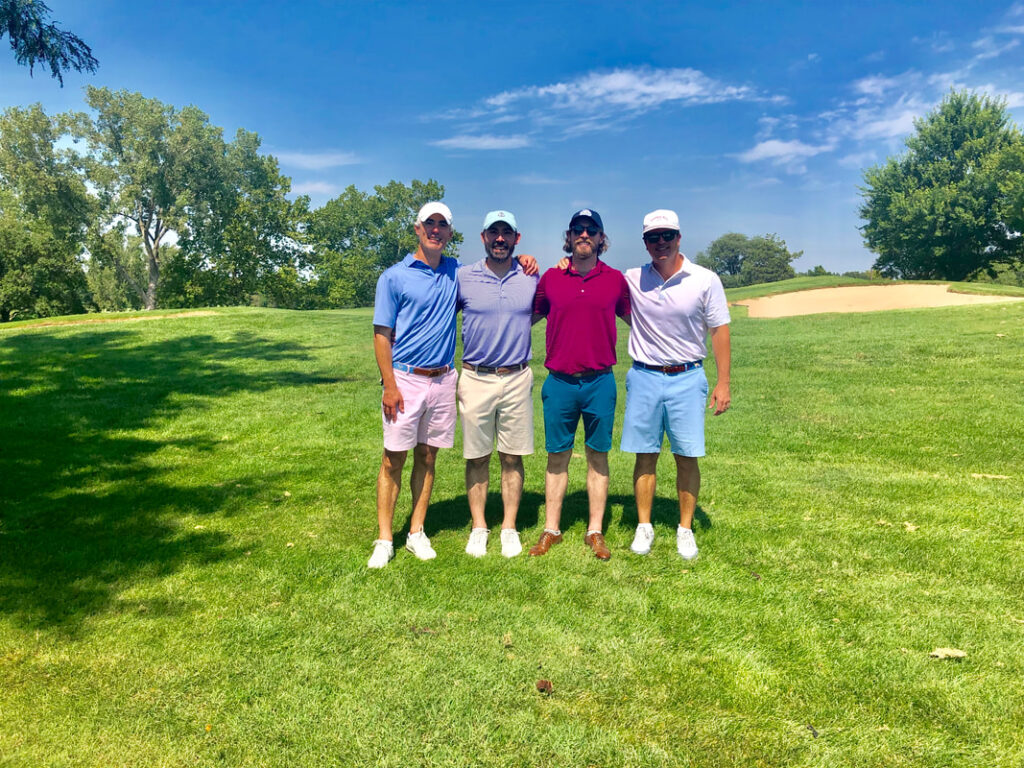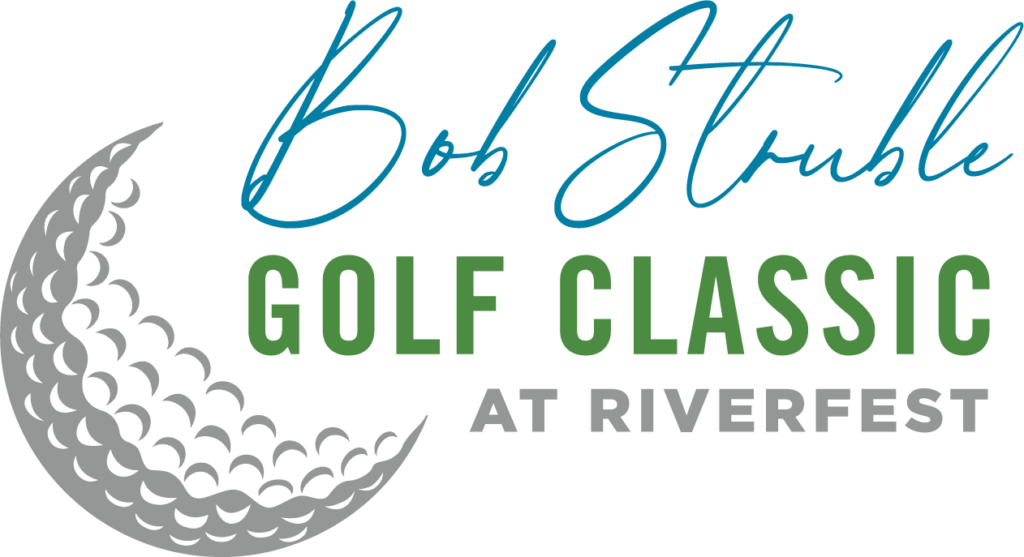 This annual tournament is held in memory of Bob Struble, long-time Riverfest volunteer and former WFI board chairman.
Each year, a portion of the proceeds are donated to a cancer organization in Bob's memory. In 2022, the Wichita Cancer Foundation was the recipient organization.
Bob Struble
Bob Struble was active with Riverfest, serving as a Wagonmaster, Festival volunteer and past Board President of Wichita Festivals, Inc. before passing away from cancer in 2005. The Bob Struble Golf Classic was started the following year by Bob's friends.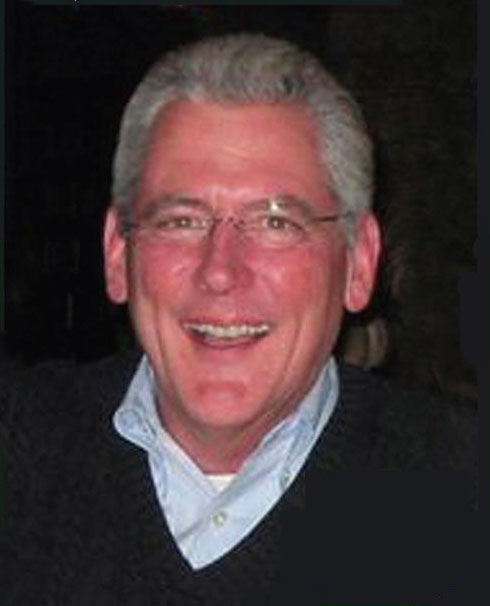 Thank you to our 2022 Tournament Sponsors!