CONcert Lineup
Music on the River.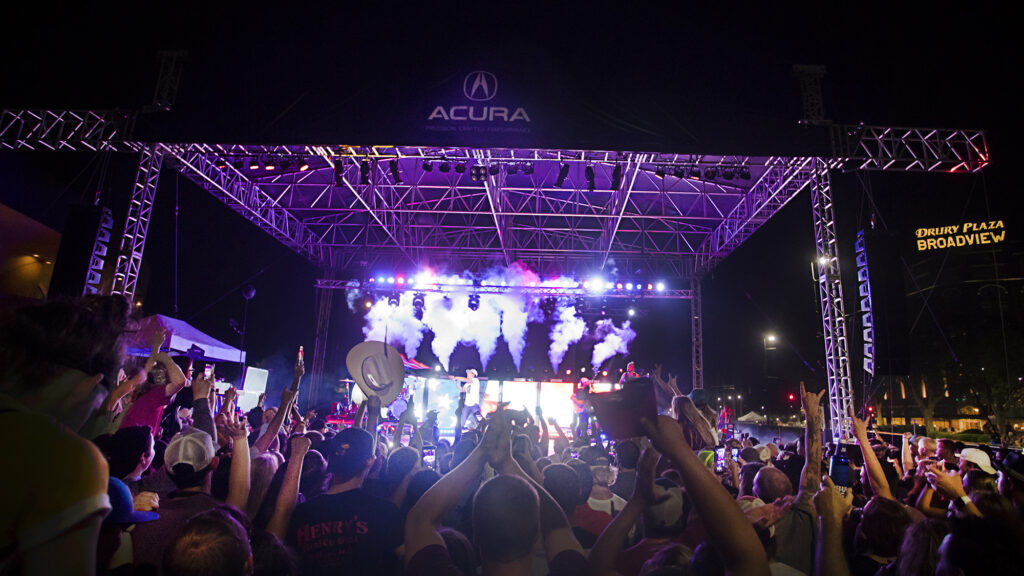 Experience some of the best musical performances we've ever had at Riverfest!
All concerts are FREE with admission to Wichita Riverfest, and you can upgrade your experience with BMW of Wichita VIP Tickets for some concerts.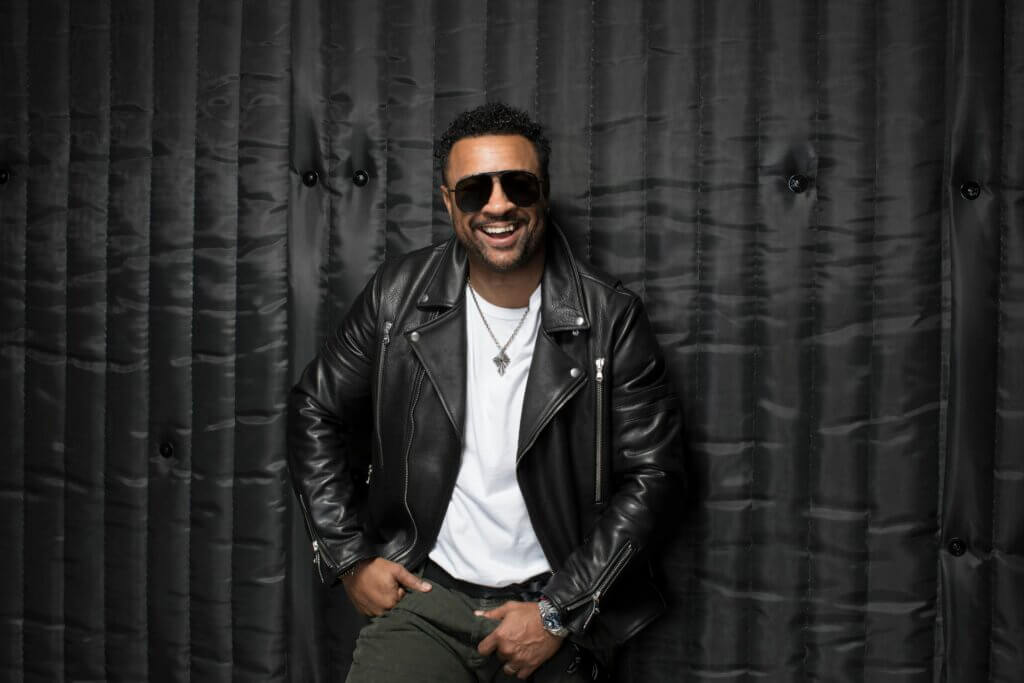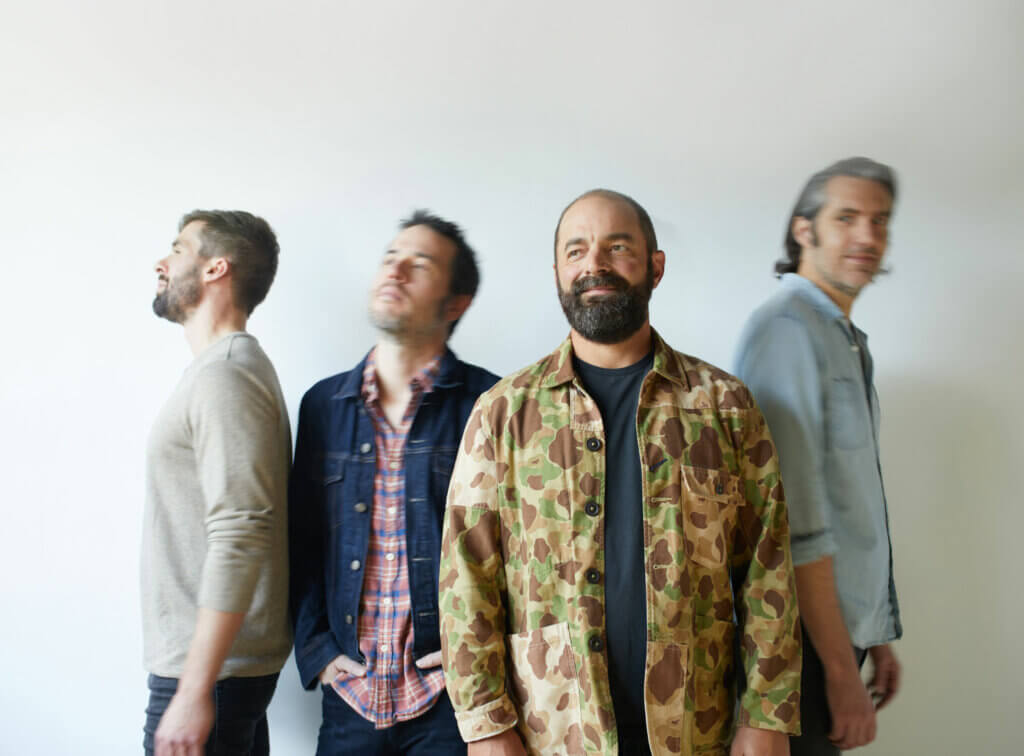 Sat, JUne 3
Drew Holcomb & The Neighbors
Wilderado and Reid Haughton
FREE with button.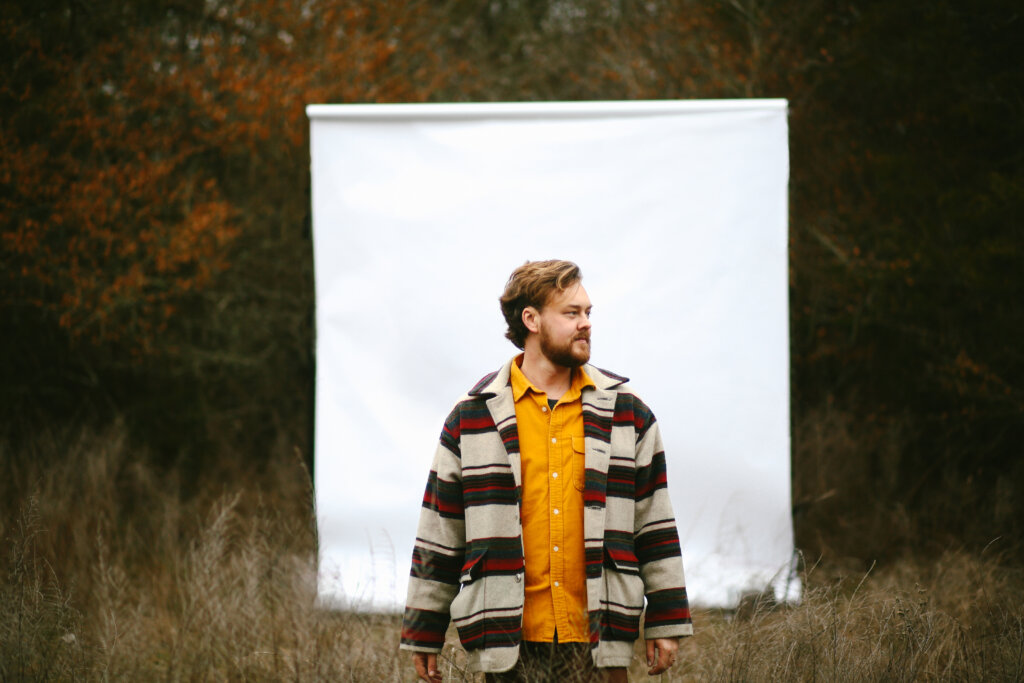 Sun, JUne 4
Parker Millsap
Concert starts at 9 PM. FREE with button.
Downtown Get Down!
Kevin Harrison & The Brand
D'Aydrian Harding
Free with button.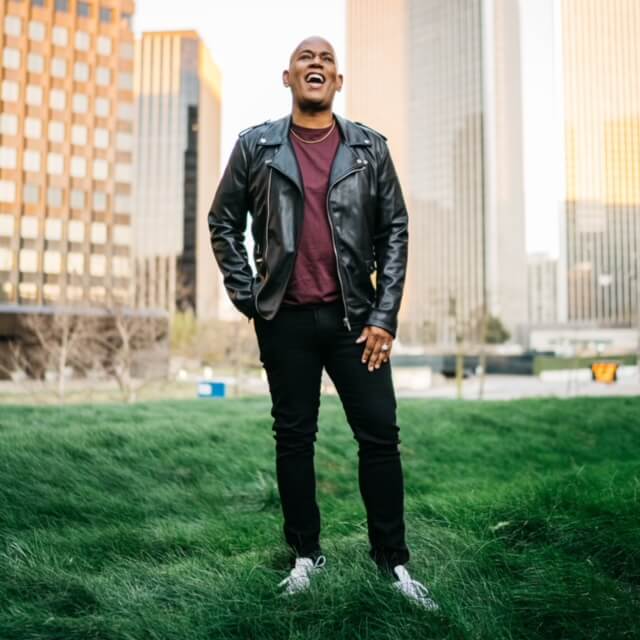 Mon, JUne 5
Brent Jones
Blind Boys of Alabama
(Le'Andria Johnson has cancelled.)
Gospelfest!
FREE with button.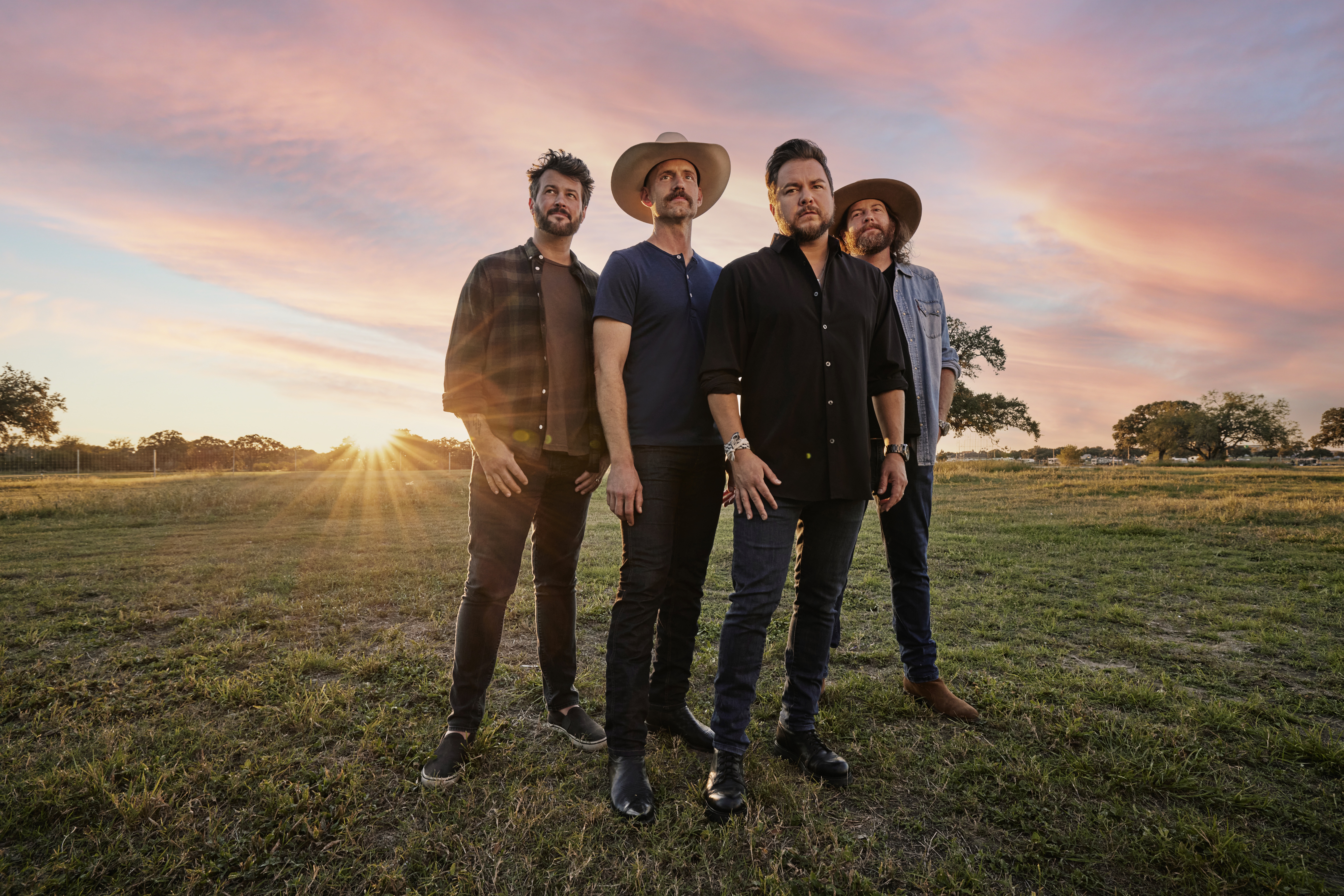 Tue, JUne 6
Eli Young Band
Texas Hill
FREE with button.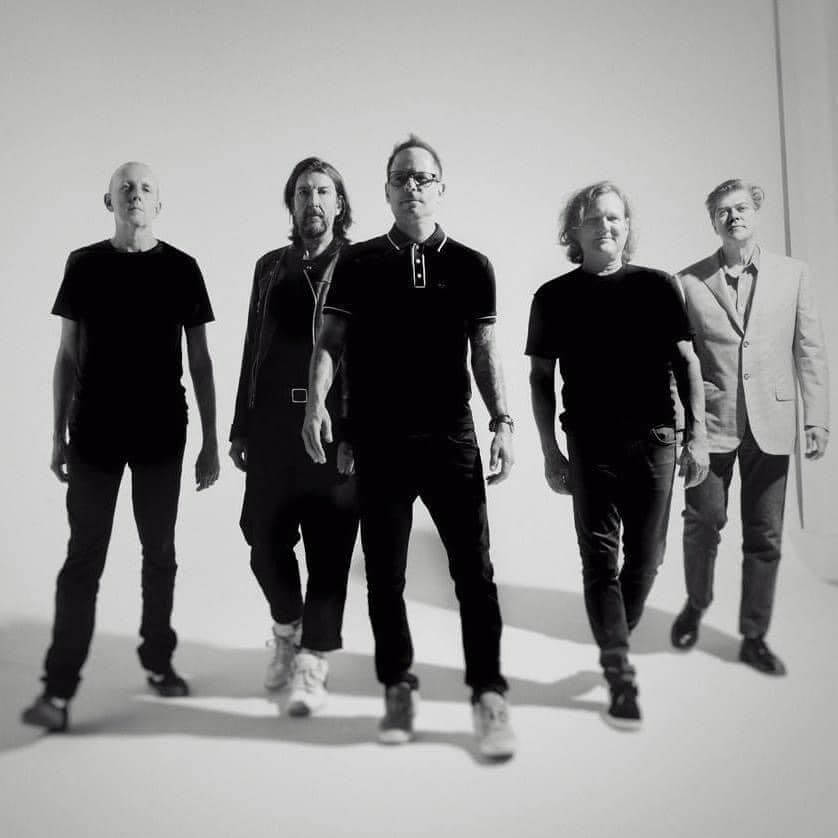 Wed, JUne 7
The Gin Blossoms
Desure and Haymakers
FREE with button.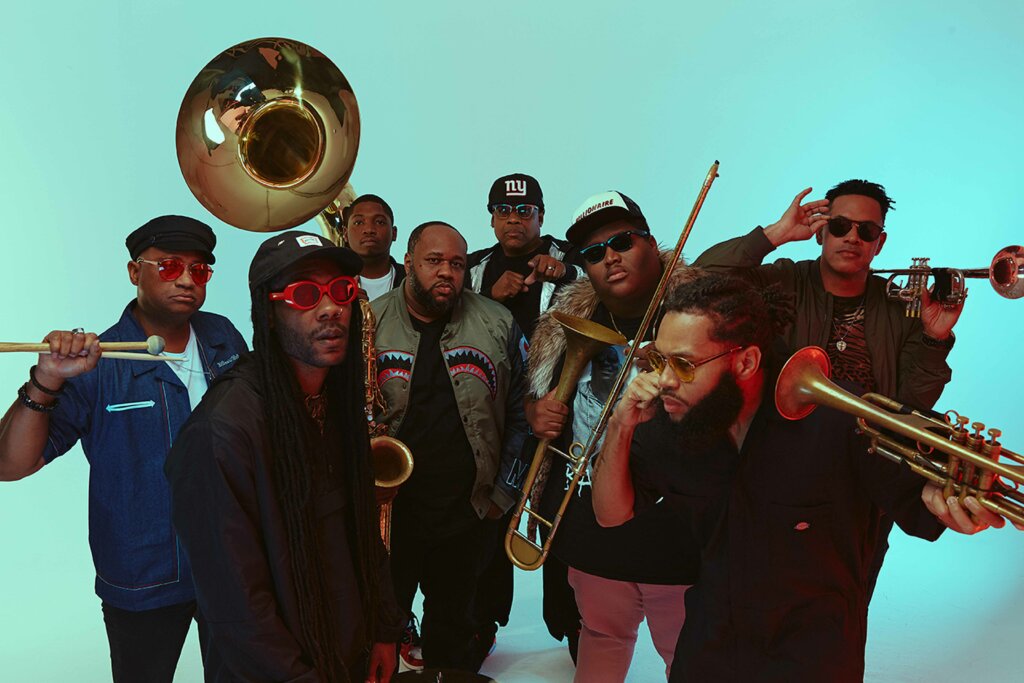 Thu, June 8
The Soul Rebels
XV and Ernest James Zydeco
FREE with button.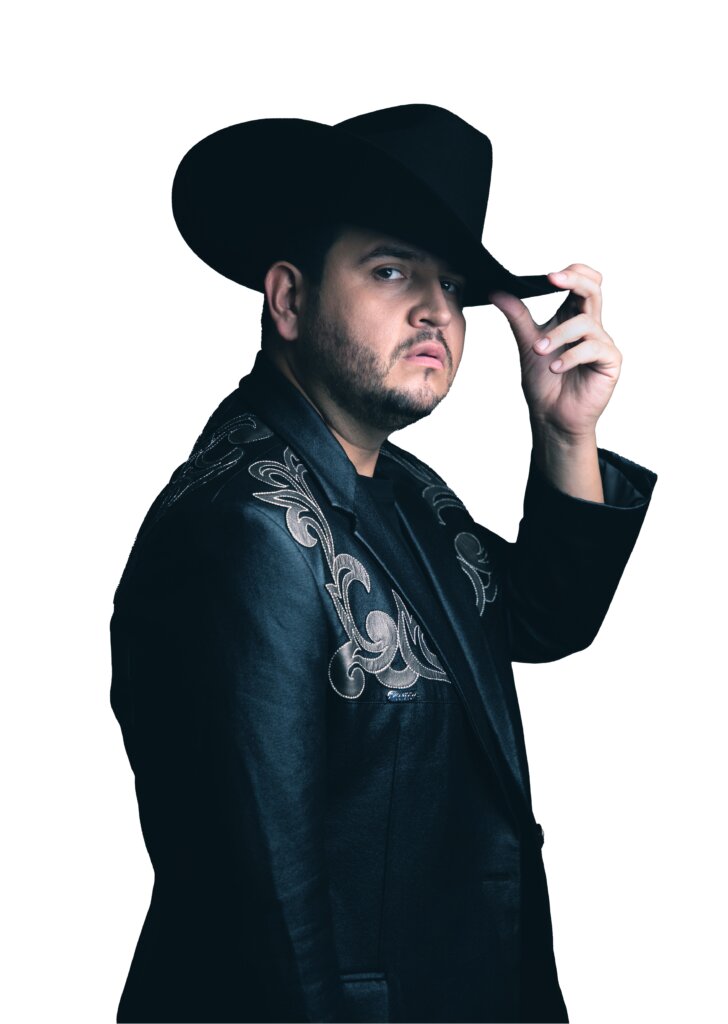 Fri, JUne 9
Edén Muñoz
FREE with button.
Fiesta del Rio!
Featuring: Los Humildes Hermanos Ayala, Mariachi America, Pepeyo Y Los Diamantes De Ojinaga, Los De LA Sierra, DJ Tynno Morales.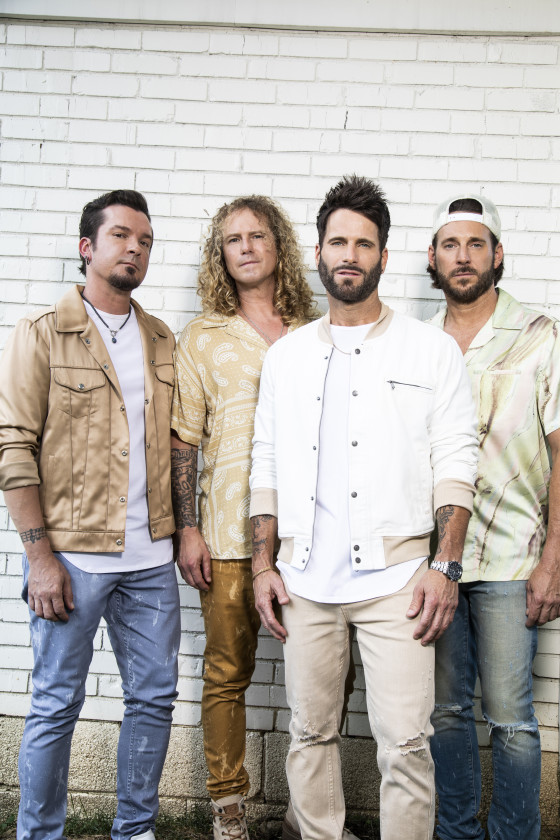 VIP TIckets
Get special treatment.
The VIP Area includes access to a cash bar and port-o-pots.