The Poster Contest is on!
Wichita area artists, it's your time to shine!
Be a part of Wichita history by entering the Riverfest 2024 Poster and Button Artwork Contest with your original artwork. $4,000 cash prize awarded to the winning artist.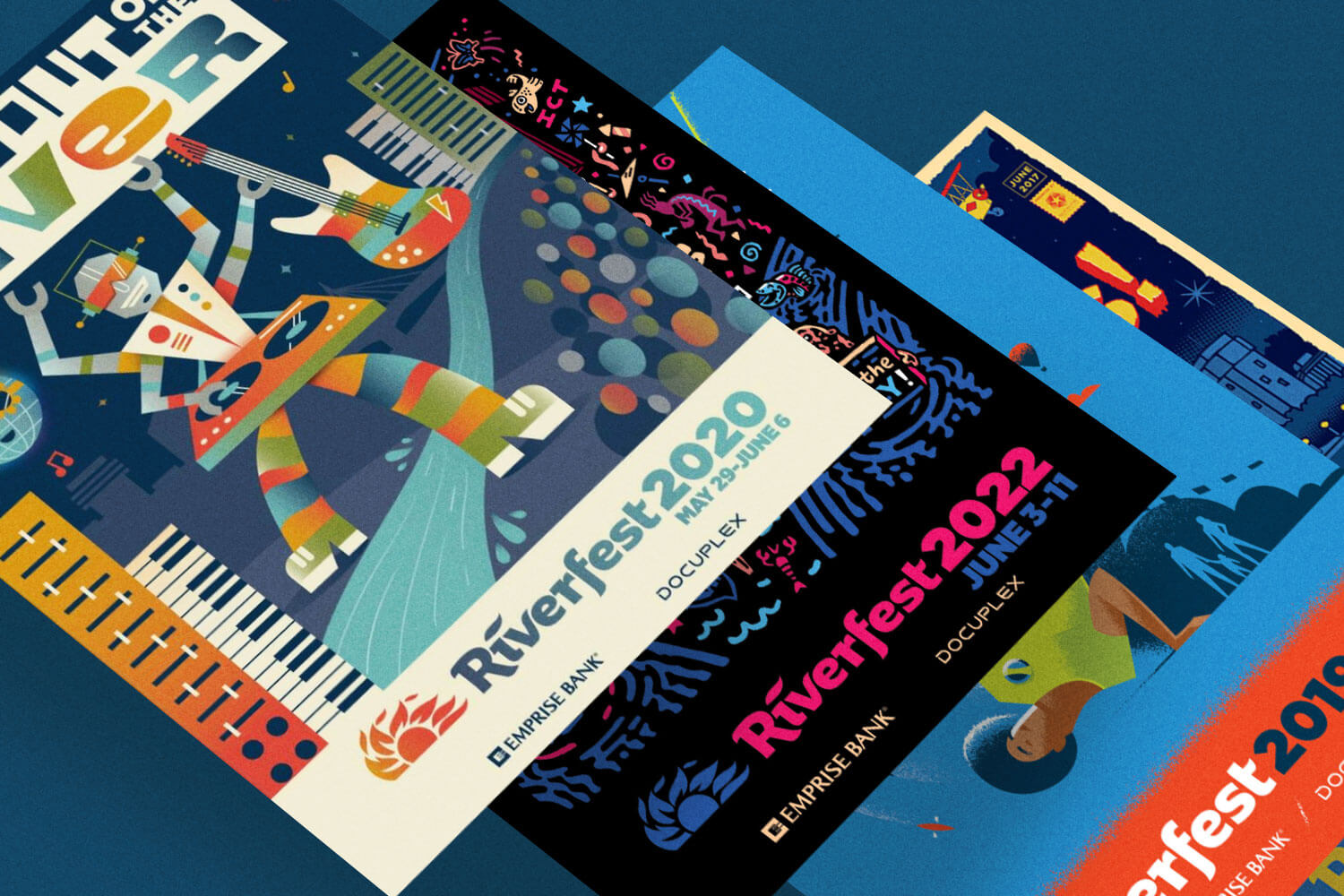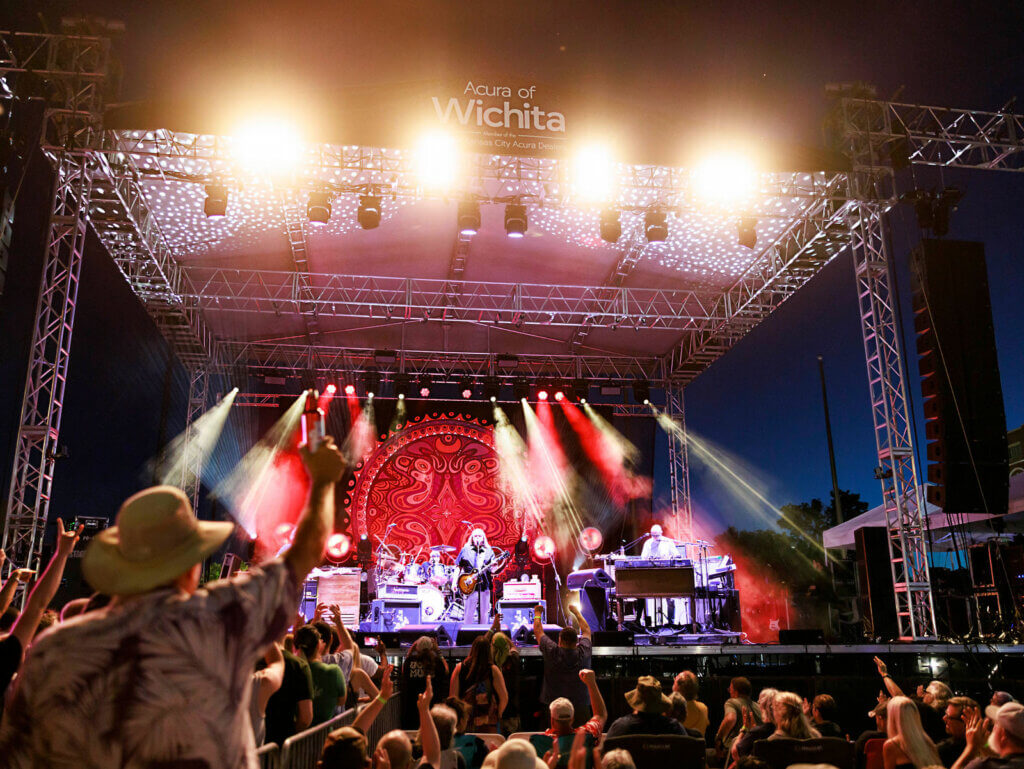 Sponsor, Volunteer, Participate
Get involved in Riverfest.
As Kansas' largest community event, Riverfest is the perfect place to promote your business, sell food, perform as talent, support, and volunteer.