The Fest is back on the River!
We're beyond excited to invite everyone back to downtown Wichita for our 51st Riverfest celebration!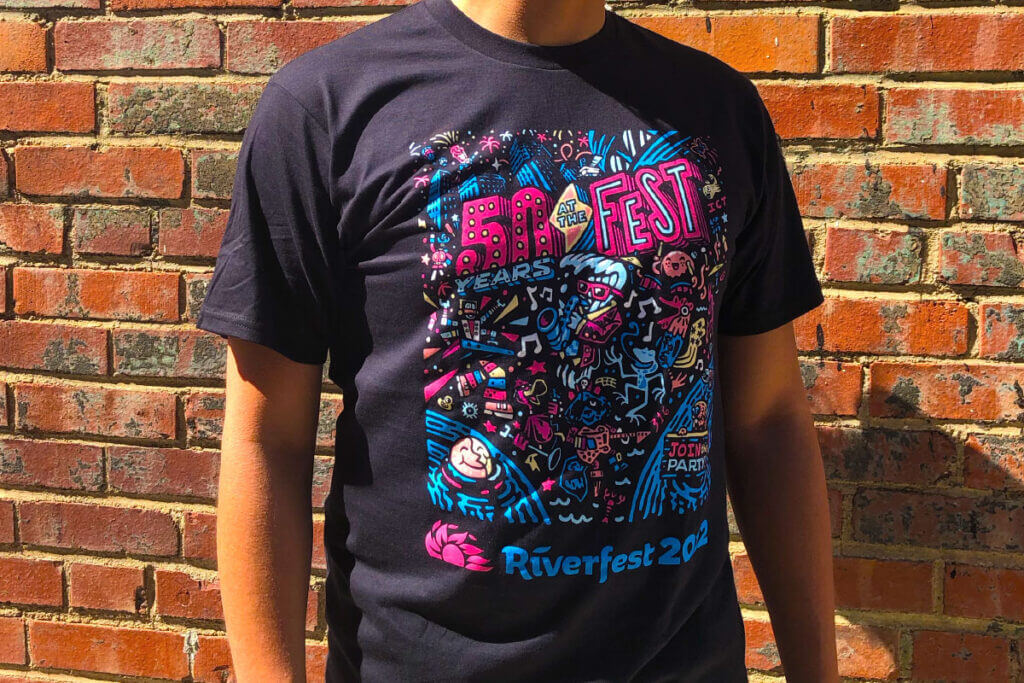 Shop RIverfest
Stock up on Fest merch!
Stop by our online shop to get cool merch for this year and from years past.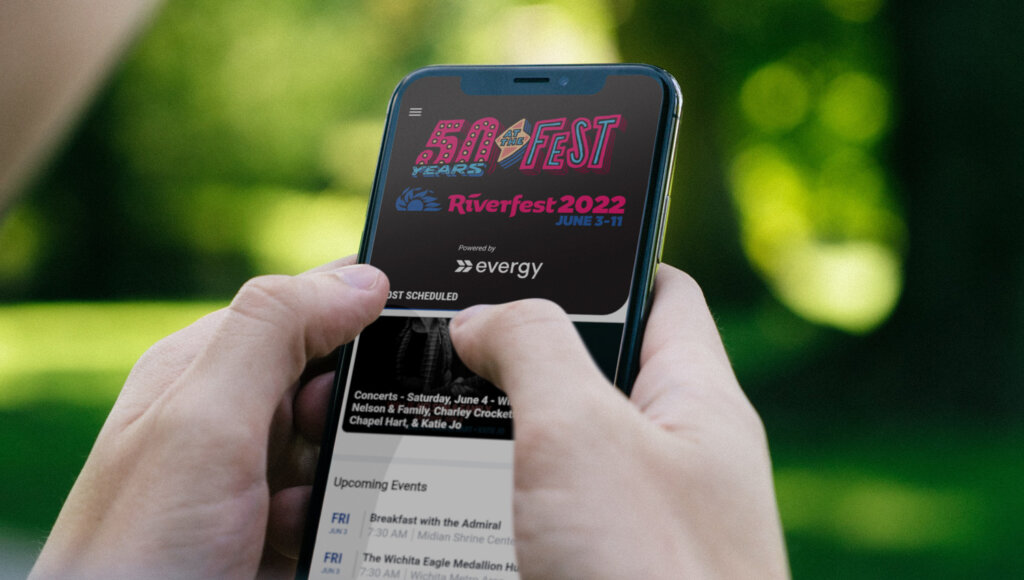 Riverfest App
Get the Official App!
Keep up, see the entire Riverfest 2022 schedule, and save your must-see events with our mobile app on the Apple Store or Google Play!