Thank you, Wichita!
Riverfest 2023 was a blast and we're so grateful to our sponsors, partners, vendors, talent, and attendees who made it possible. Let's do it again next year!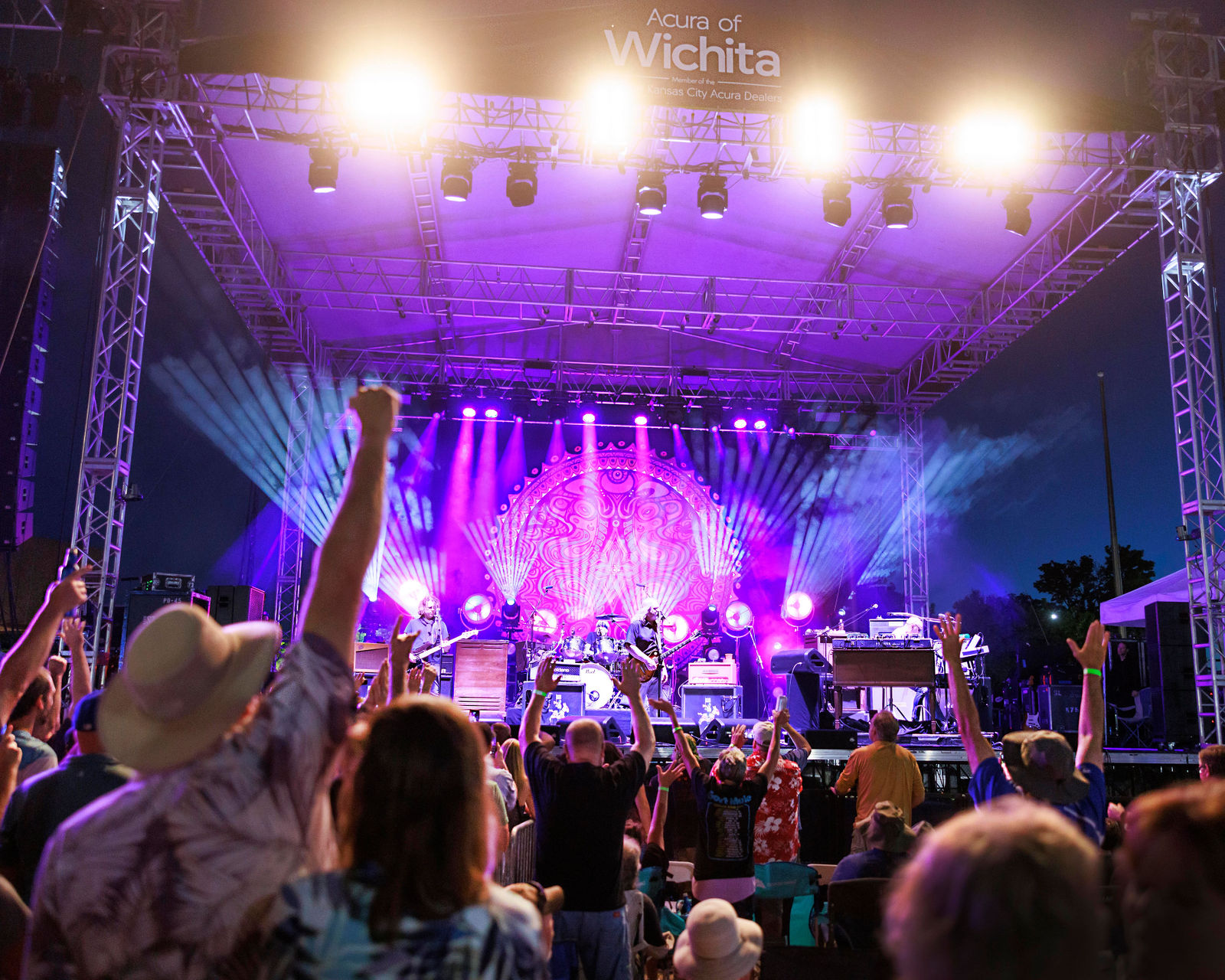 Riverfest Music
Drown in Fest tunes.
Experience amazing musical performances every night of Riverfest, FREE with admission. Shaggy, Drew Holcomb & The Neighbors, Parmalee, and more!
Riverfest Daily Activities
Days of fun.
Get your buttons, see the happenings, and come back every day for the 9-day festival in downtown Wichita.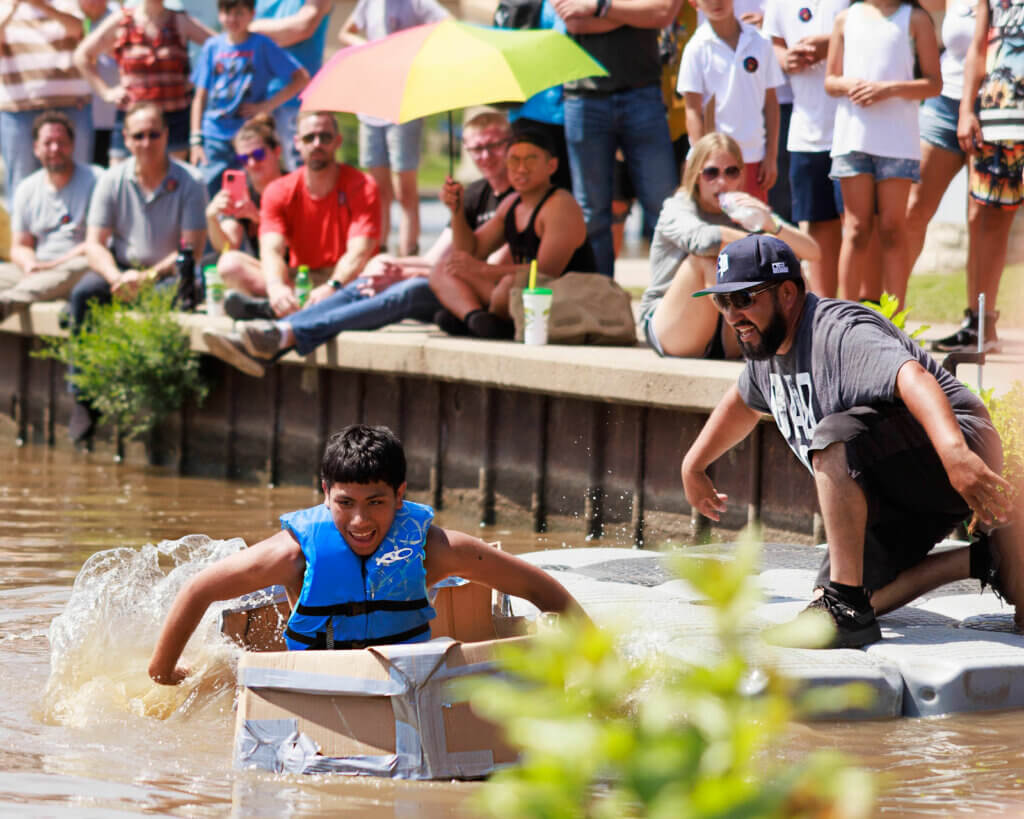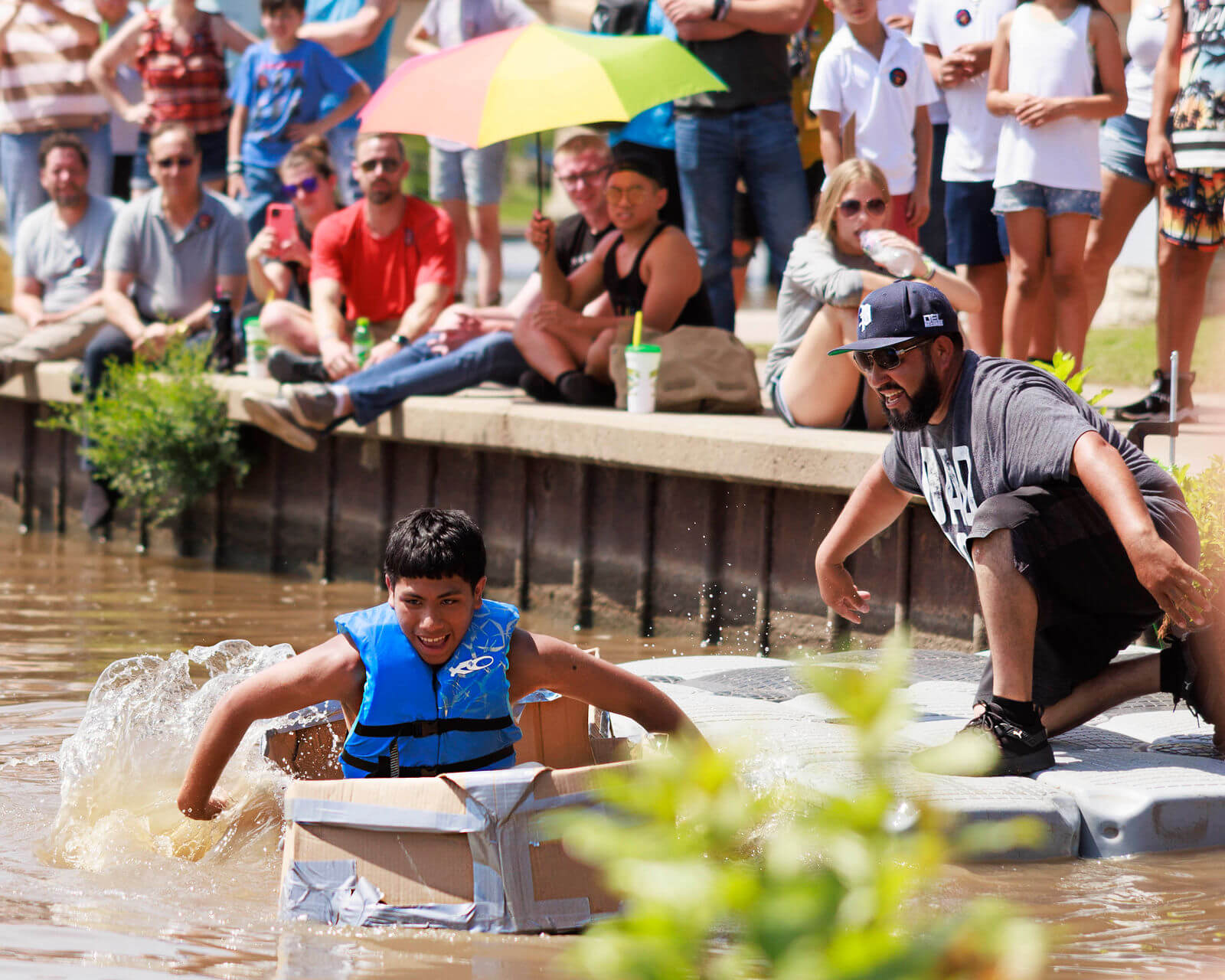 Riverfest App
Get the Official App!
Keep up, see the entire Riverfest 2023 schedule, and save your must-see events with our mobile app on the Apple Store or Google Play!