Featured Events
Don't miss out on these!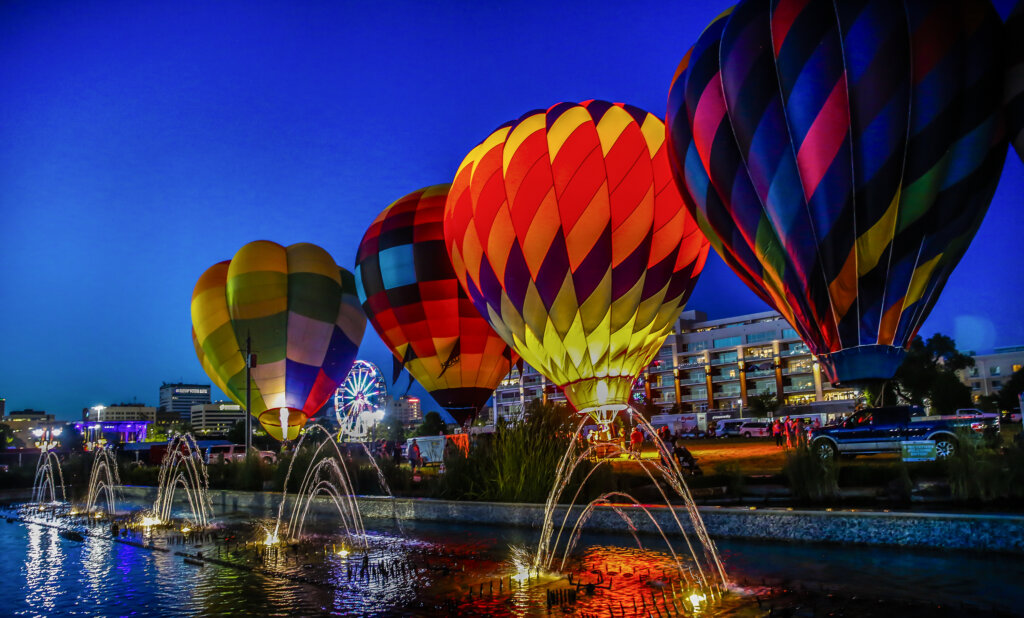 Safelite AutoGlass Sundown Parade
Friday, June 2, 6:30 PM
A riverfest tradition, the Sundown Parade bursts with sights and sounds as it moves through downtown Wichita.
To appear in the parade, submit your application online or download a printable application form.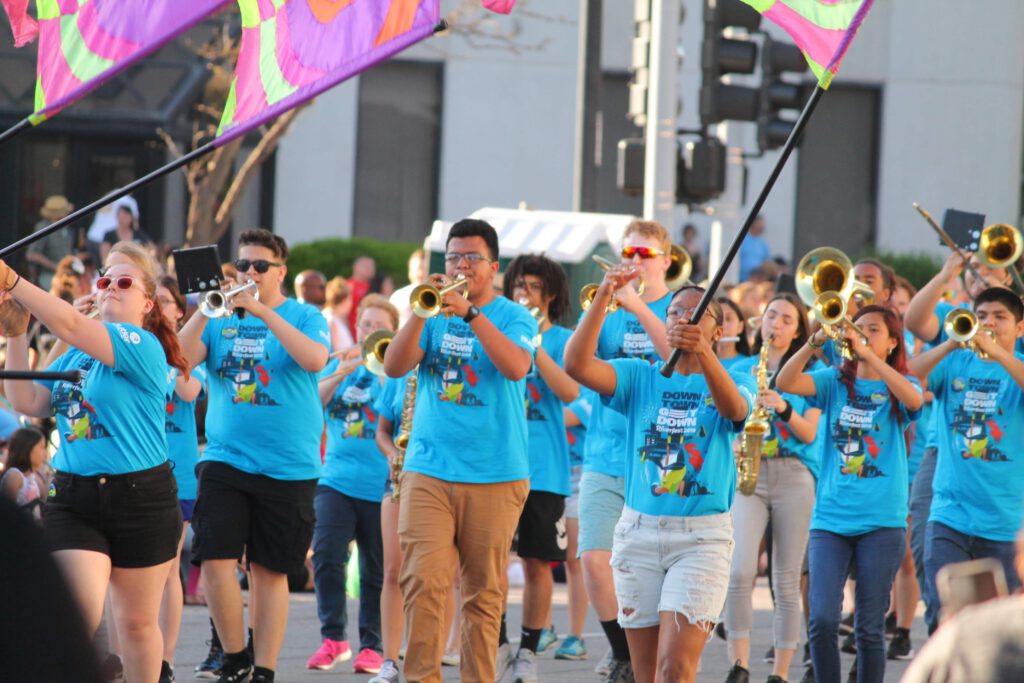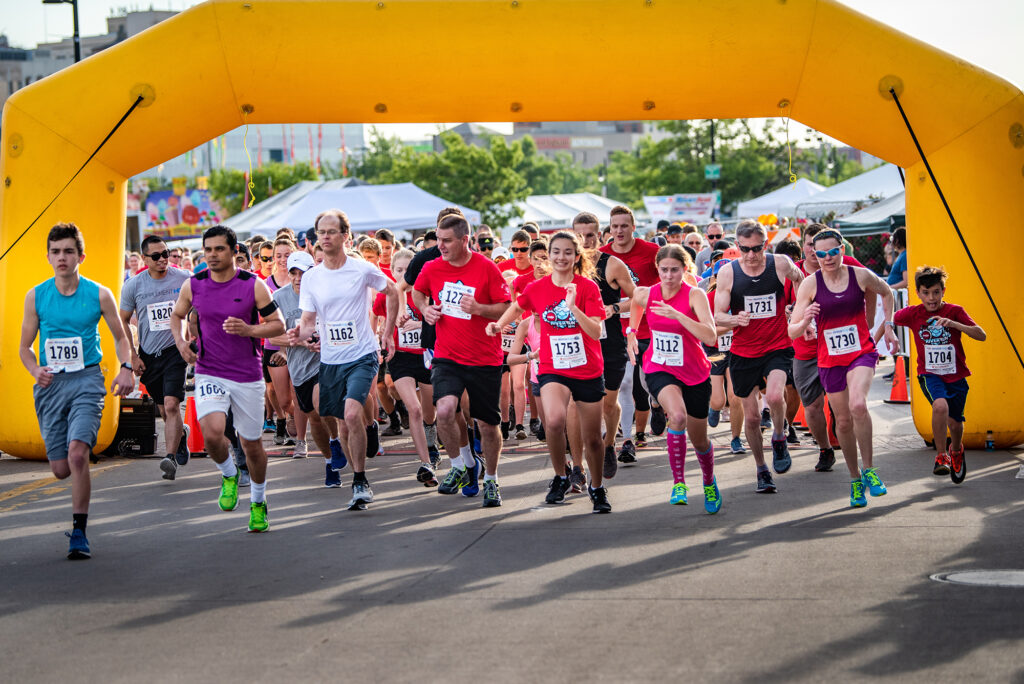 Fidelity Bank River Run 2023
Saturday, June 3, 2023
Challenge family and friends as you take your mark in the annual Fidelity Bank River Run!

Lane Enterprises Tot Trot
Saturday, June 3, 10:30 AM
A fun run for children ages two to seven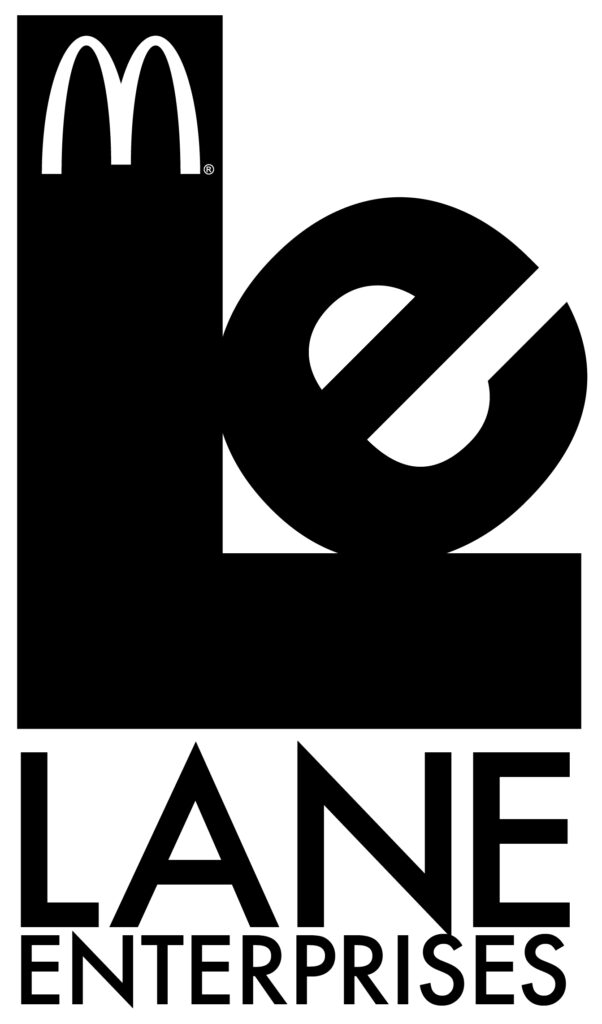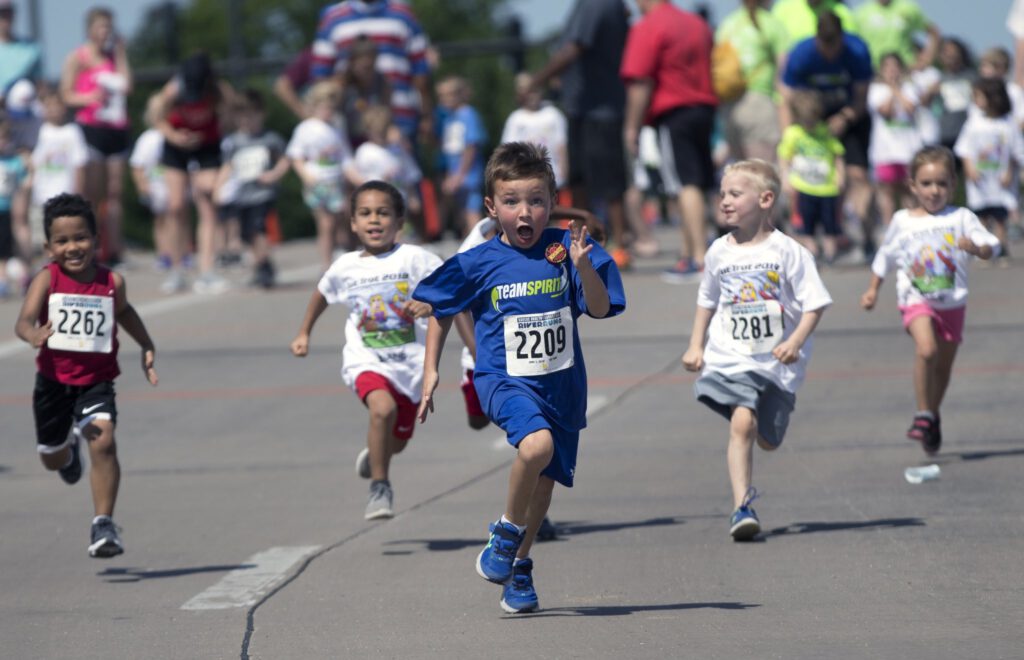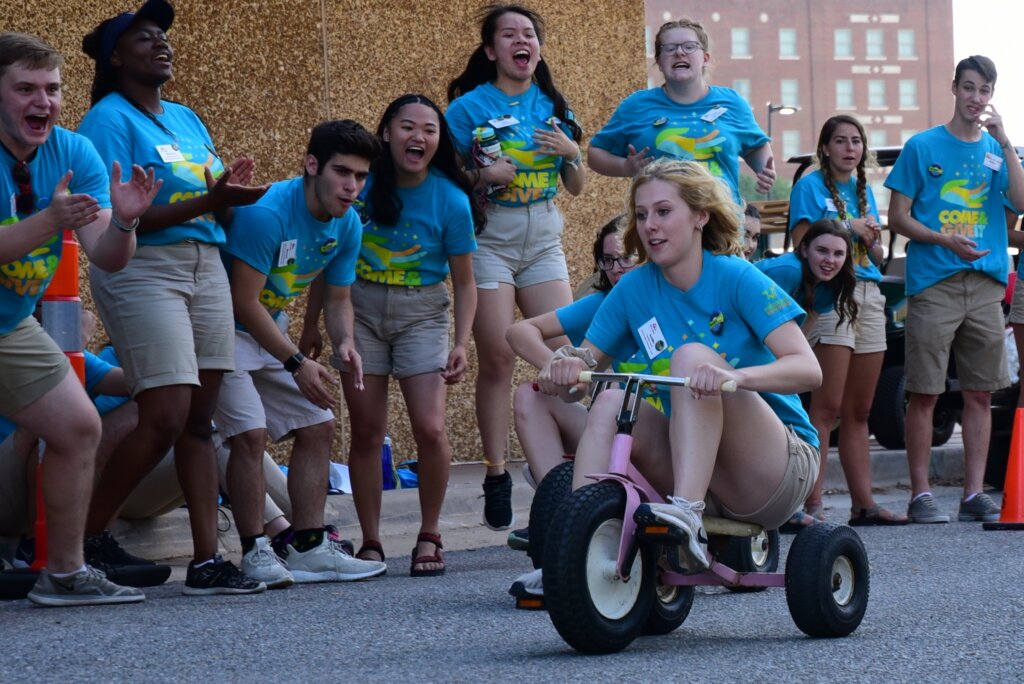 Downtown Get Down
Sunday, June 4, 1 PM–7 PM
Experience a fun-filled and family-friendly line up of activities both new and old with your Wichita neighbors when we shut down Main St. between Douglas and English to party all day for the Admirals Buttons Swap and Sale, a free book give away, the Celebrity Egg Toss, Funnel Cake Eating Contest, Wing Eating Contest, Cornhole Contest, trike races, tug of war, a variety of yard games, Portraits with the Admiral, a special guest appearance by the WSU Men's Basketball Team and more!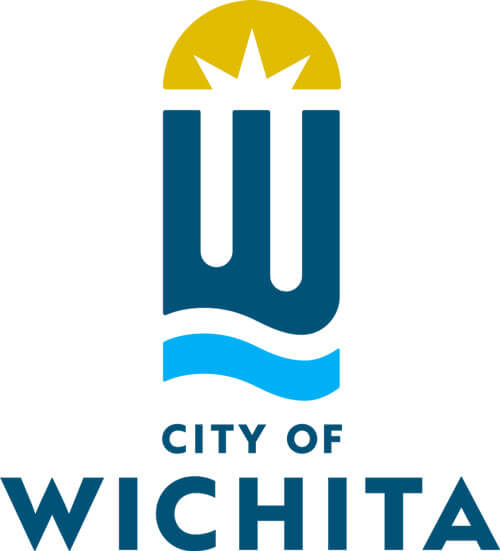 Classic Car Show
Sat, June 10, 2023
Discover your style at the Riverfest Classic Car Show, taking place outside on Douglas Ave. between Water St. and Main St. in Downtown Wichita.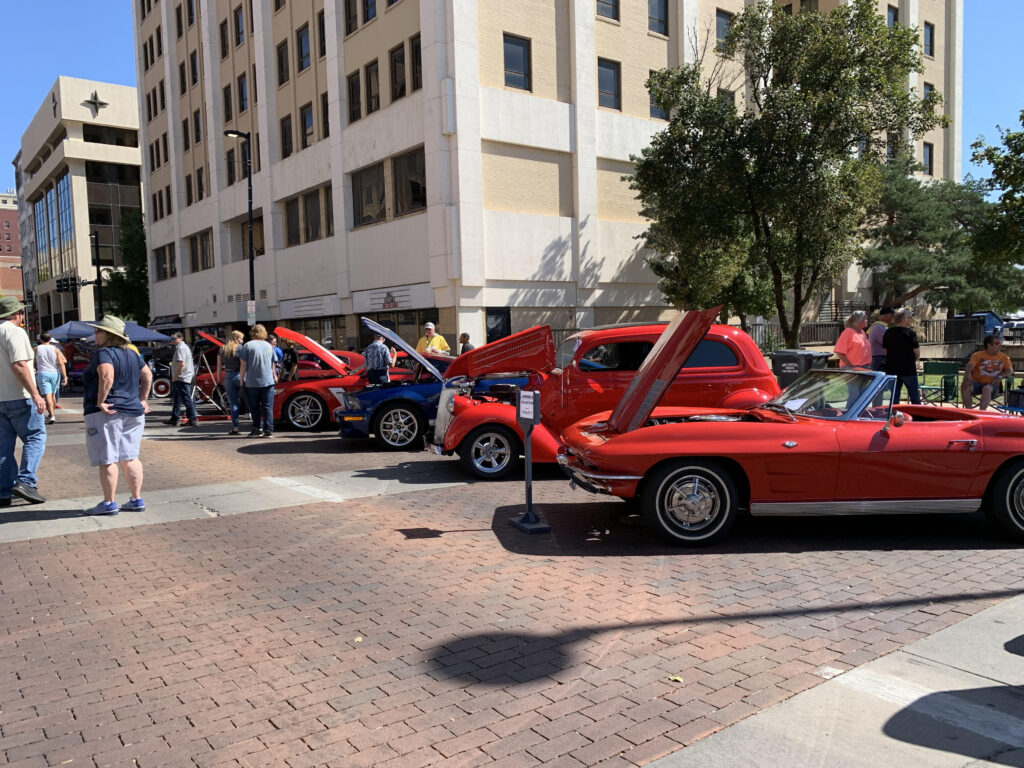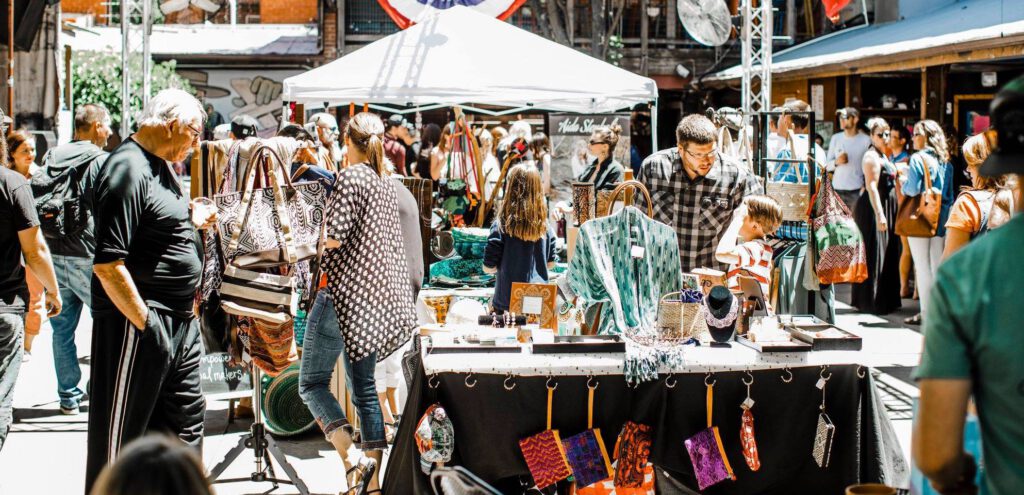 ArtFest at Riverfest
Saturday, June 3, 11 AM–6 PM
Sunday, June 4, 11 AM–6 PM
Celebrate all things ICT with art, design & local shopping, right in the heart of downtown. This 2-day pop up event will be inside the iconic Century II Performing Arts Center, Exhibition Hall.
Fireworks
2 nights: June 2 & 10
Don't miss the fireworks displays both opening and closing night of the festival.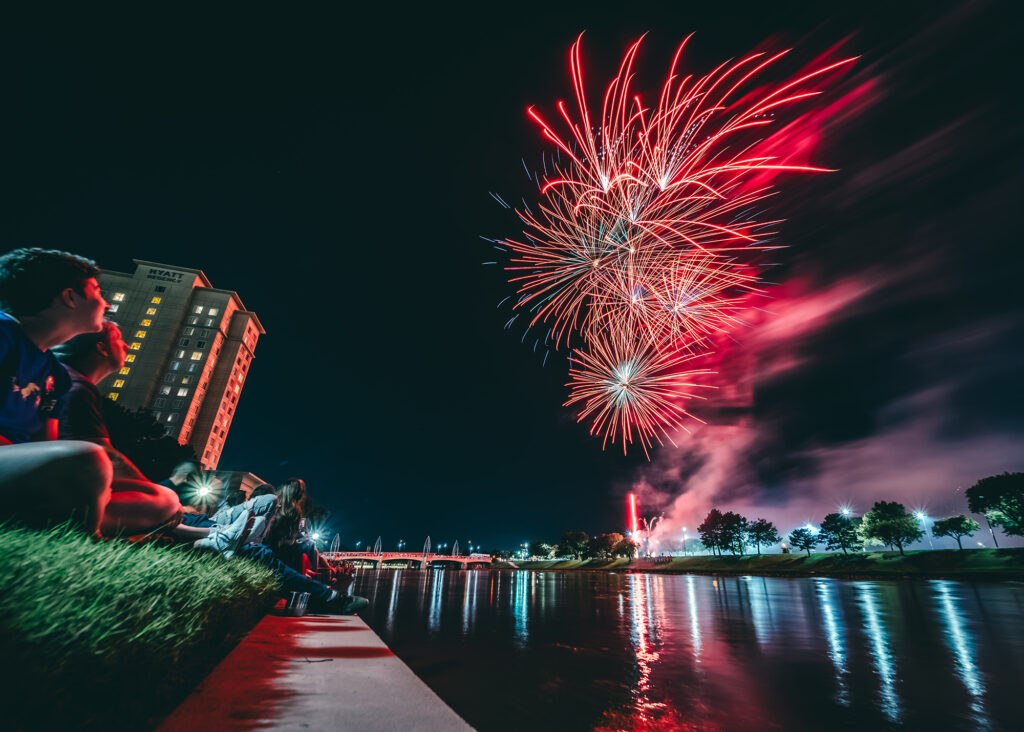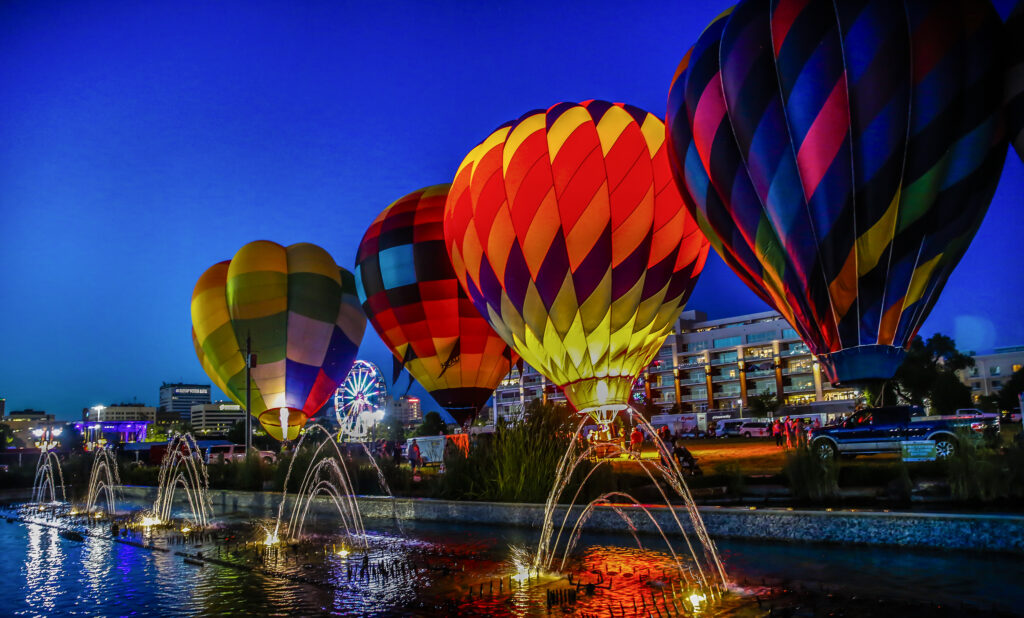 More Daily Fun
There's non-stop action every day of the festival. Find more of what to expect at Riverfest this year.