Featured Events
Don't miss out on these!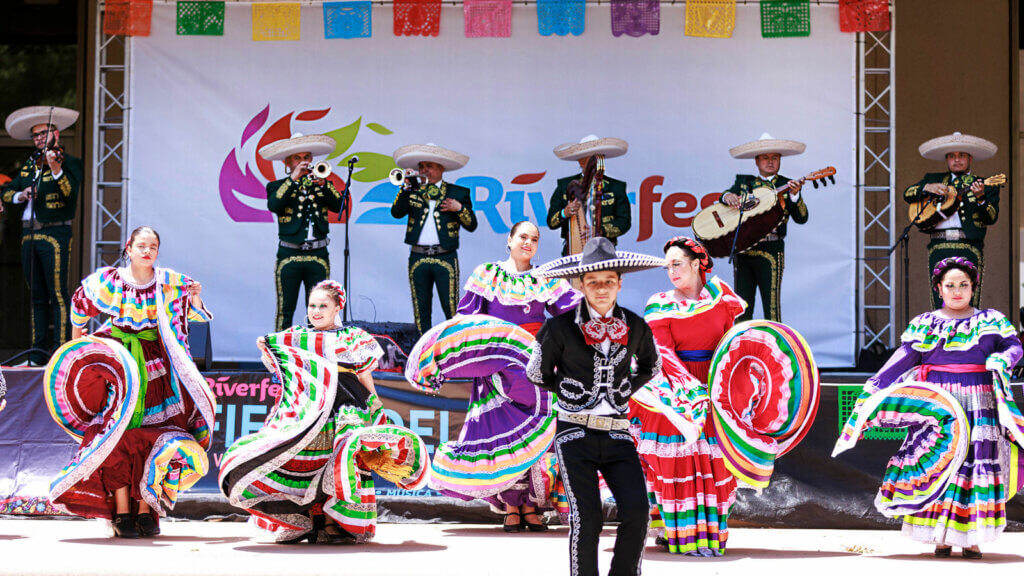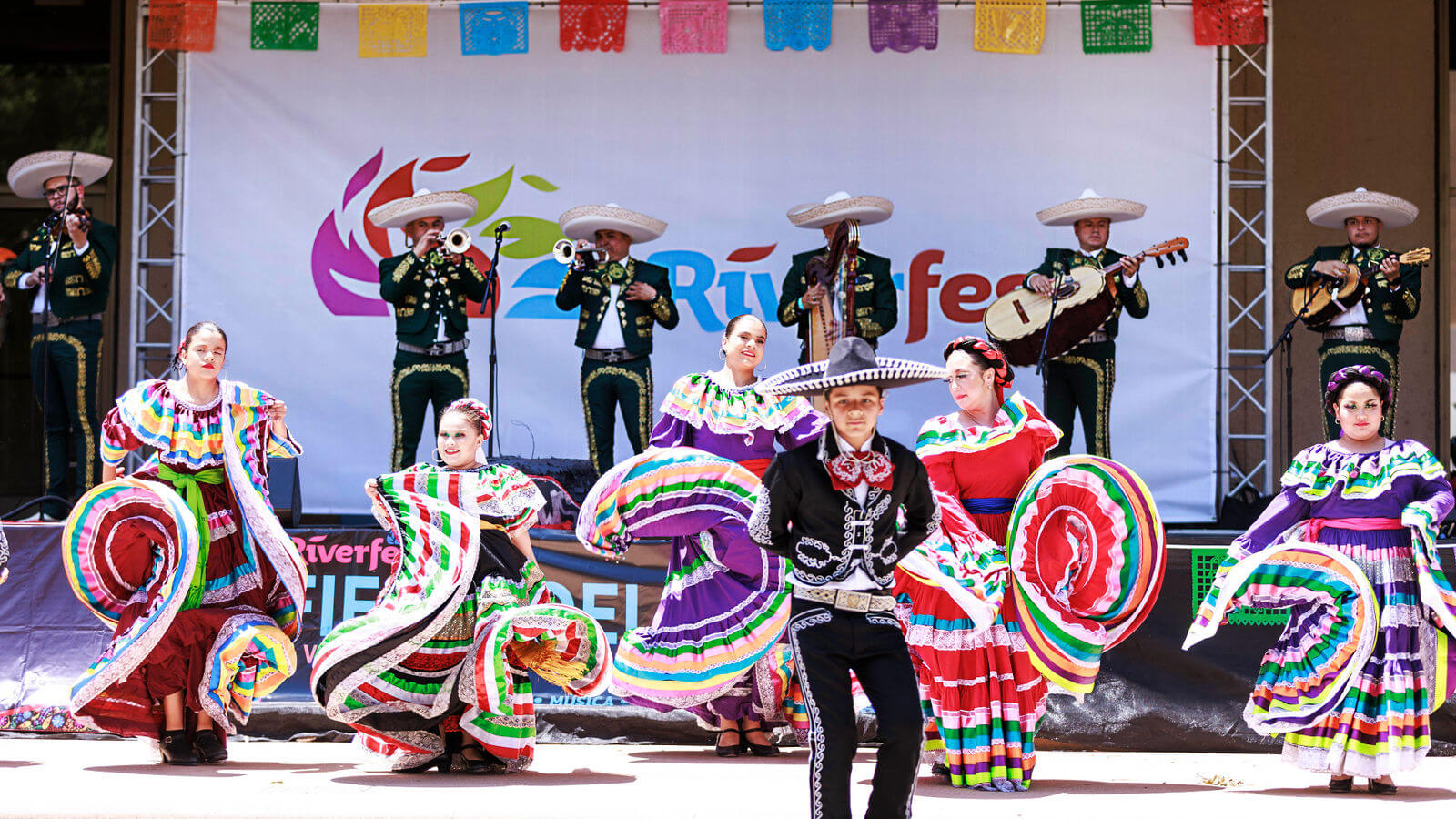 Safelite AutoGlass Sundown Parade
Friday, June 2, 6:30 PM
A riverfest tradition, the Sundown Parade bursts with sights and sounds as it moves through downtown Wichita.
To appear in the parade, submit your application online or download a printable application form.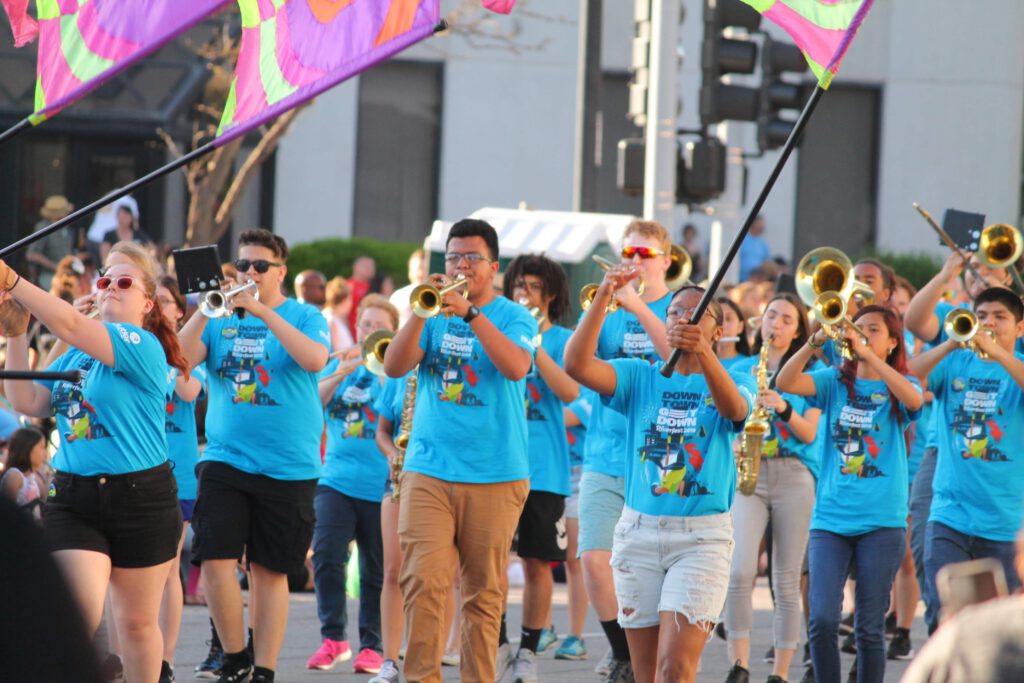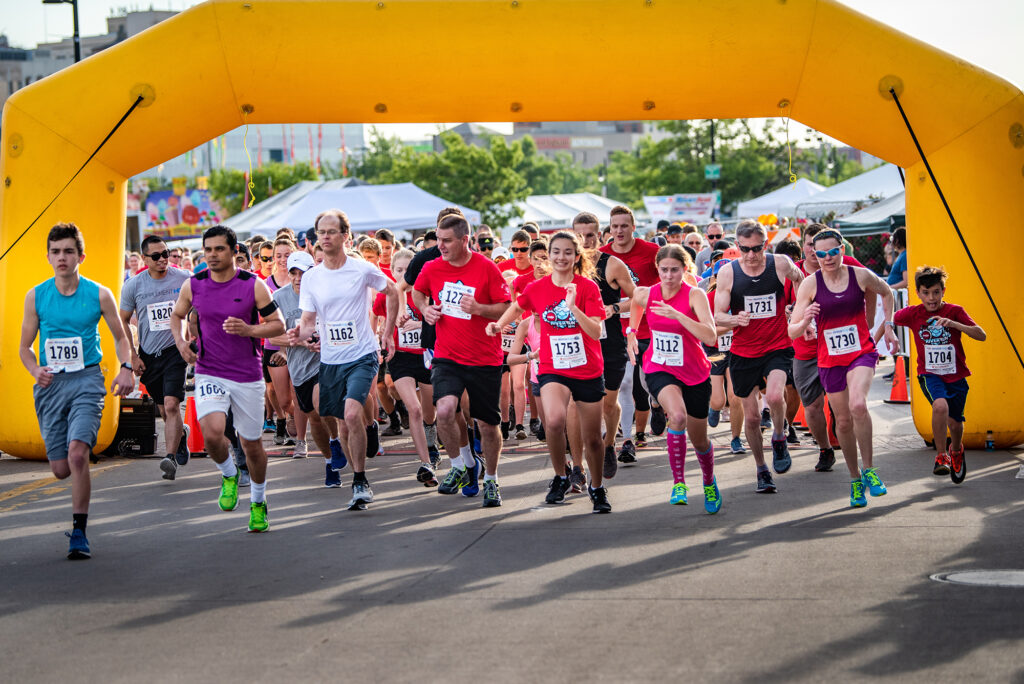 Fidelity Bank River Run 2023
Saturday, June 3, 7 AM–11 AM
Challenge family and friends as you take your mark in the annual Fidelity Bank River Run!

Lane Enterprises Tot Trot
Saturday, June 3, 10:30 AM
A fun run for children ages two to seven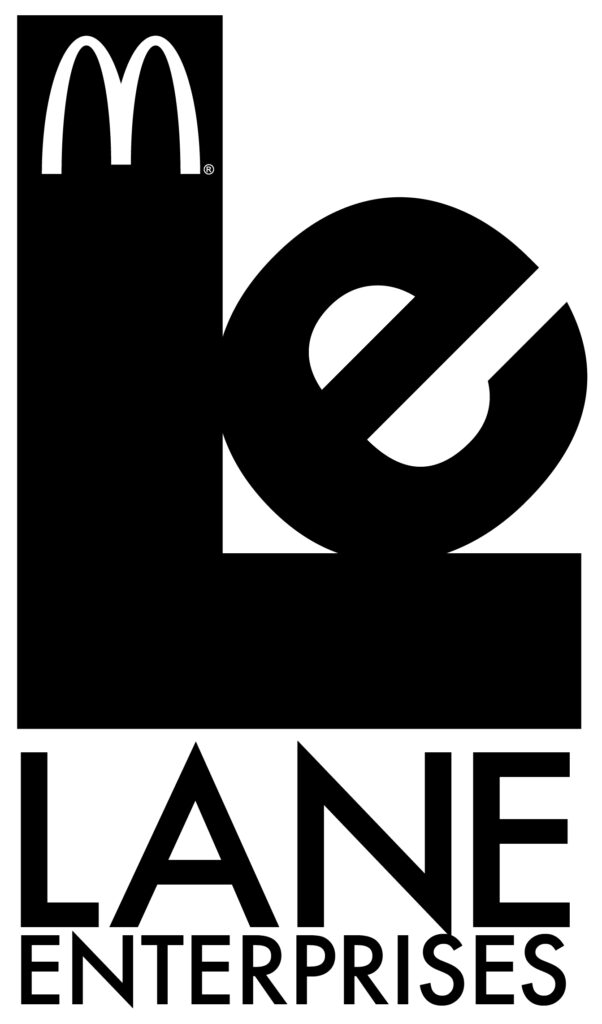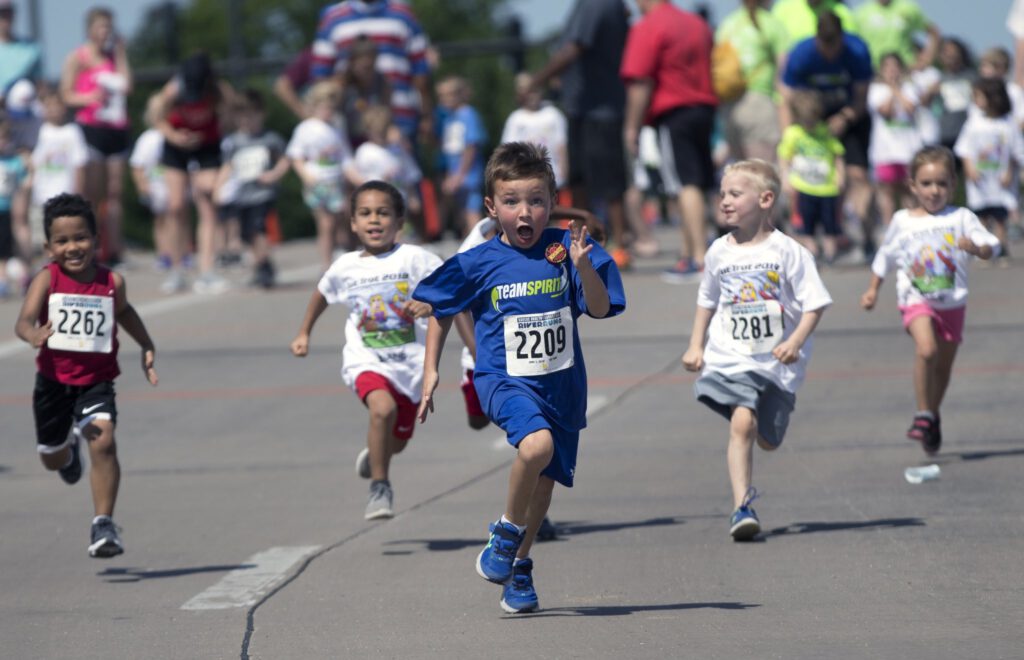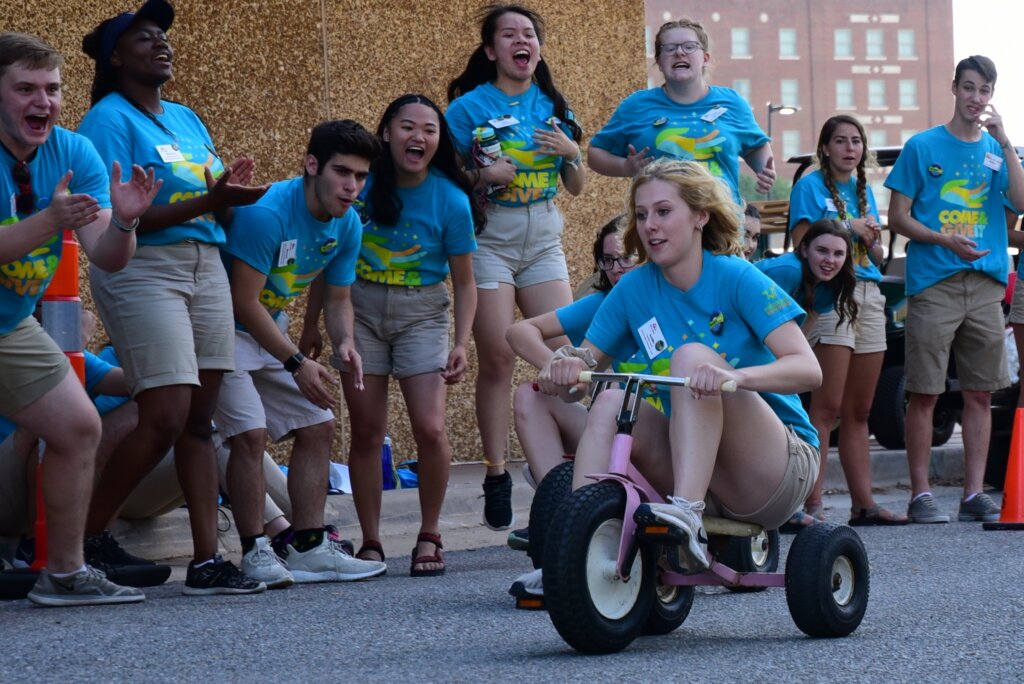 Downtown Get Down
Sunday, June 4, 3 PM–9 PM
Experience a fun-filled and family-friendly all-day party with your Wichita neighbors. Celebrity Egg Toss, Funnel Cake Eating Contest, Cornhole, trike races, and more!
STEAM CITY
Sunday, June 4, 12 PM–4 PM
STEAM City is all about showcasing the diverse and exciting roles that Science, Technology, Engineering, Arts and Mathematics play in our everyday lives and in manufacturing careers. STEAM City at the Riverfest is a place where young people can appreciate the 'coolness' of STEAM and get introduced to skills and potential occupations they may never have considered for their own future. STEAM City will grab them, engage them, and get them thinking, all while they're having fun!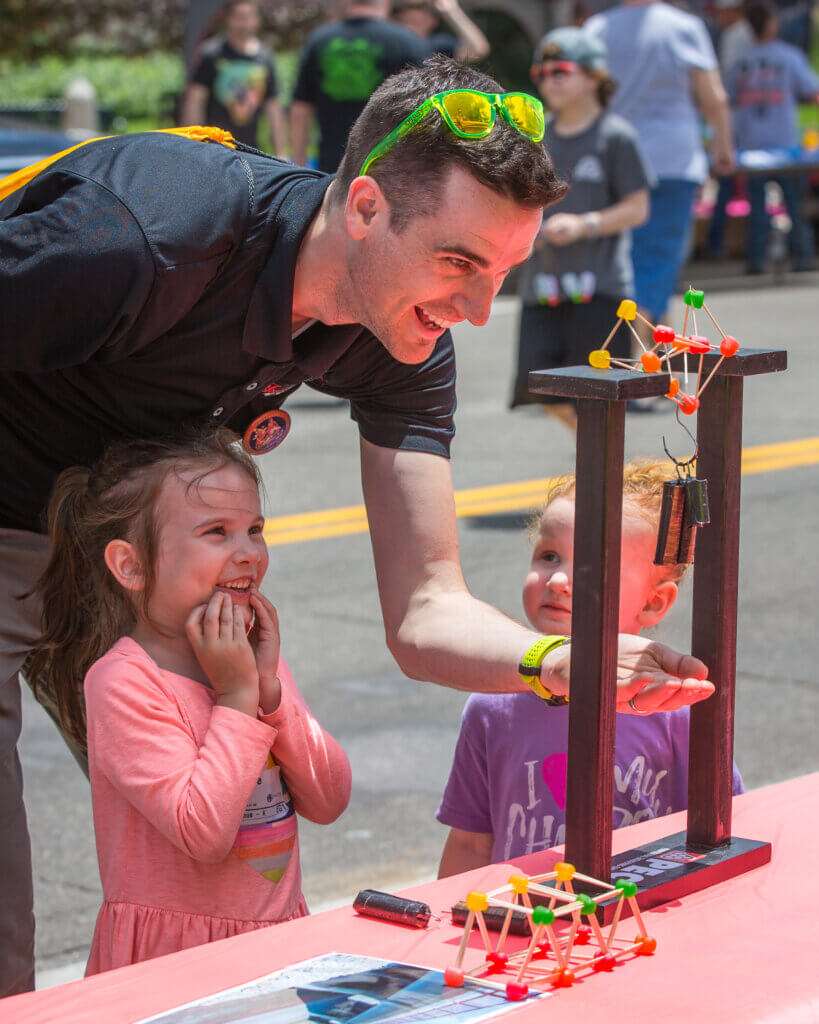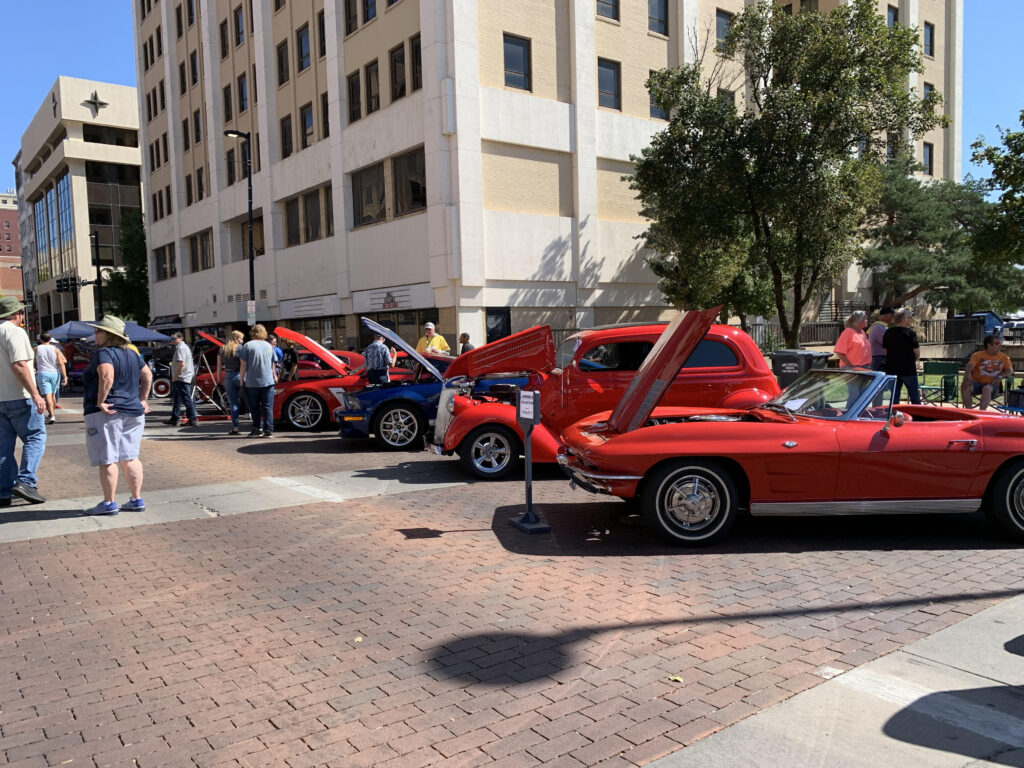 Classic Car Show
Sat, June 10, 11 AM–5 PM
Discover your style at the Riverfest Classic Car Show, taking place outside on Douglas Ave. between Water St. and Main St. in Downtown Wichita.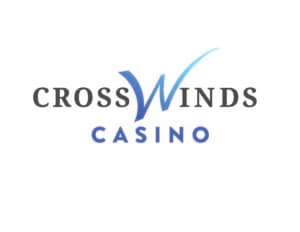 ArtFest at Riverfest
Saturday, June 3, 11 AM–6 PM
Sunday, June 4, 11 AM–6 PM
Celebrate all things ICT with art, design & local shopping, right in the heart of downtown. This 2-day pop up event will be inside the iconic Century II Performing Arts Center, Exhibition Hall.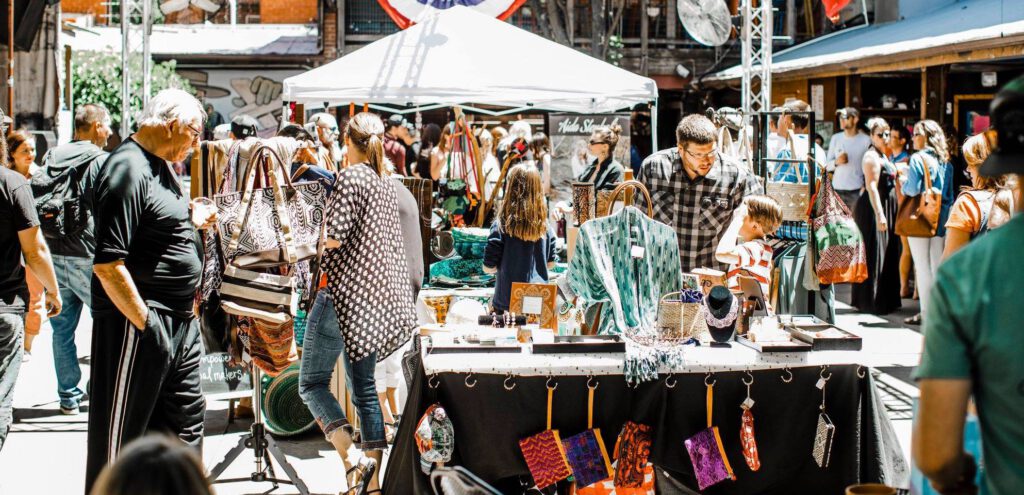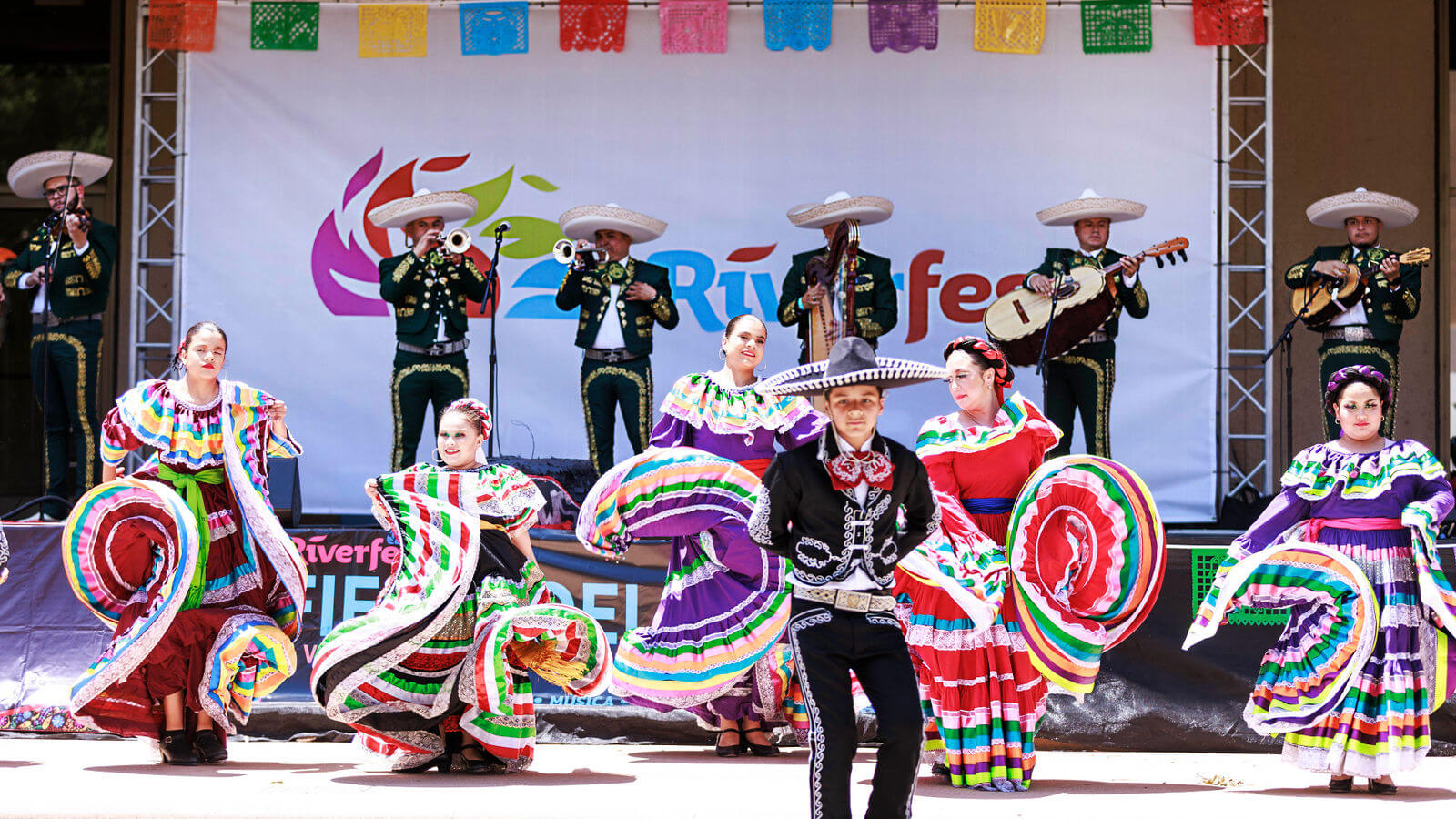 Fiesta del Río
Friday, June 9
Fiesta del Rio celebrates the rich Hispanic culture in Wichita. Eden Munoz is headlining a spectacular lineup of four Latin bands, and there's a whole schedule of kids activities planned.
Logo Vote Survey
This year's going to be extra special because YOU have the chance to choose the logo for Fiesta del Río 2024. The voting begins at noon on Friday, June 2, and will conclude the afternoon of Friday, June 9, when the winning logo will be revealed at Fiesta del Río. Vote today!
Budweiser Clydesdales
Thu–Sat, June 8–10
6 – 8 PM
Budweiser Clydesdales continue to be an enduring symbol of the brewer's heritage, tradition and commitment to quality, making hundreds of appearances across the country each year. Come to the lawn on the west side of the Old Library and get a chance to meet and learn all about a Budweiser Clydesdale.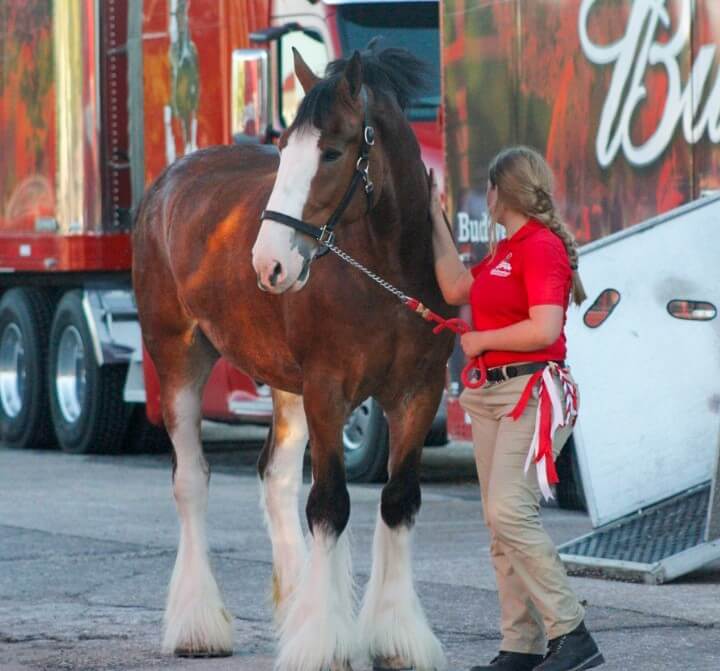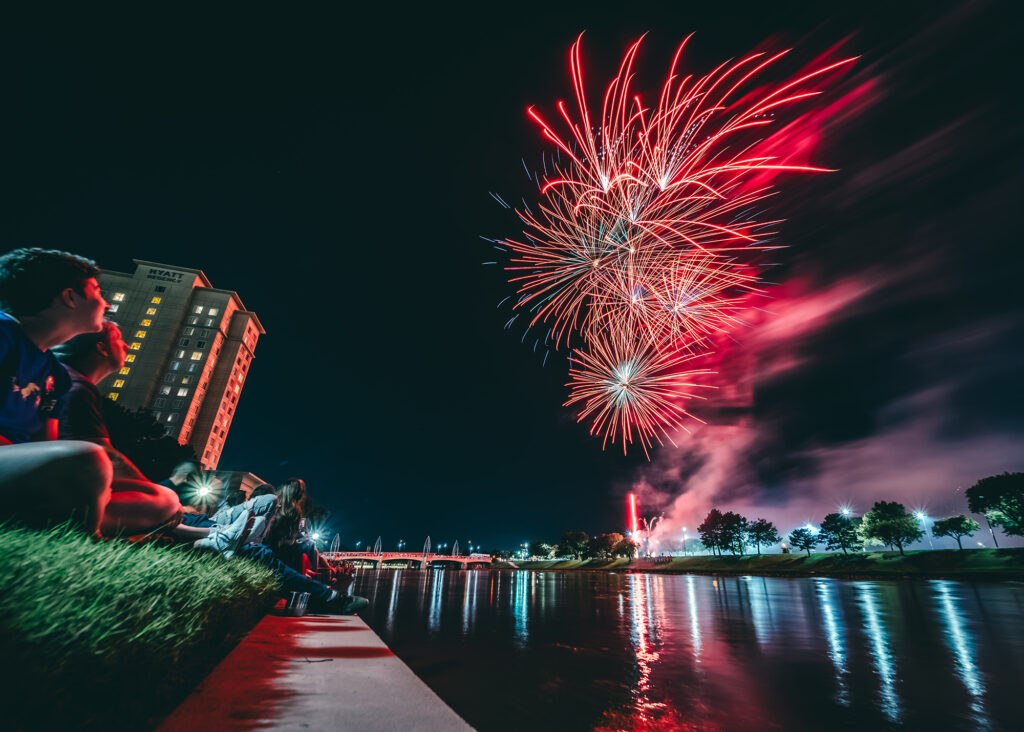 Fireworks
2 nights: June 2 & 10
Don't miss the fireworks displays both opening and closing night of the festival.


More Daily Fun
There's non-stop action every day of the festival. Find more of what to expect at Riverfest this year.