Performers, Vendors & Event Organizers
Bring your talent.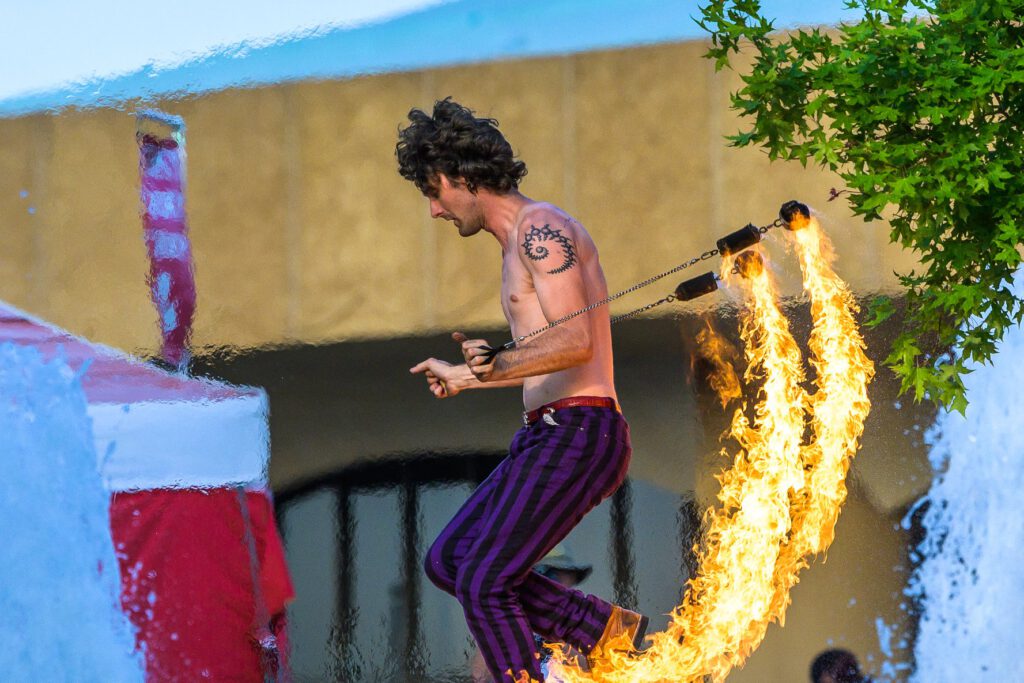 Every year, we're looking for the best talent and vendors to help make Riverfest a one-of-a-kind experience..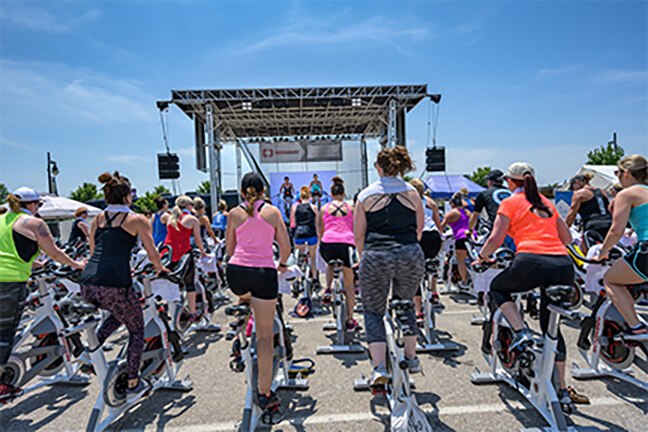 New Event Proposal
Participate in the Party!
Bring a new event to Riverfest! Applications are due January 13, 2023
Food Vendor Application
Be a Riverfest Favorite!
Thank you for your interest in being a part of our Quantum Credit Union Food Court. Applications for Riverfest 2023 Food Vendors are closed. We hope you'll check back in December this year and submit an application for Riverfest 2024. See you down on the river!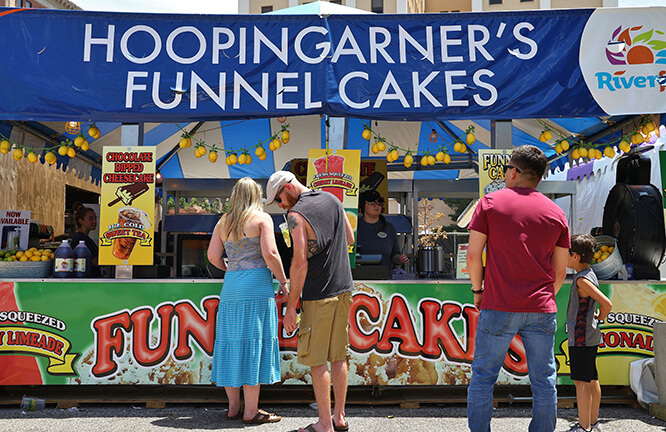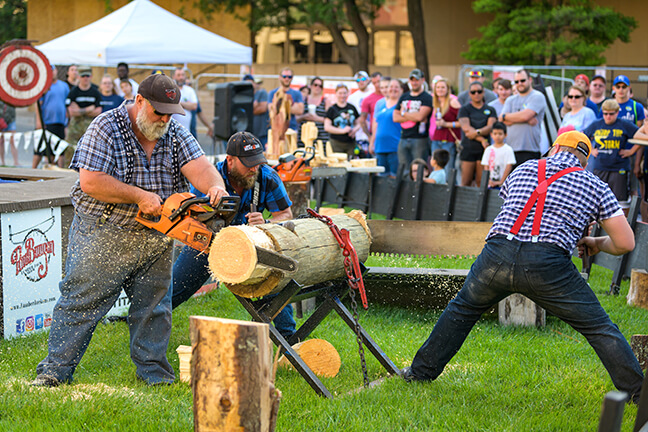 Entertainment Application
Play the Party!
Play Wichita's biggest party on the river! Entertainment applications are due January 6, 2023.