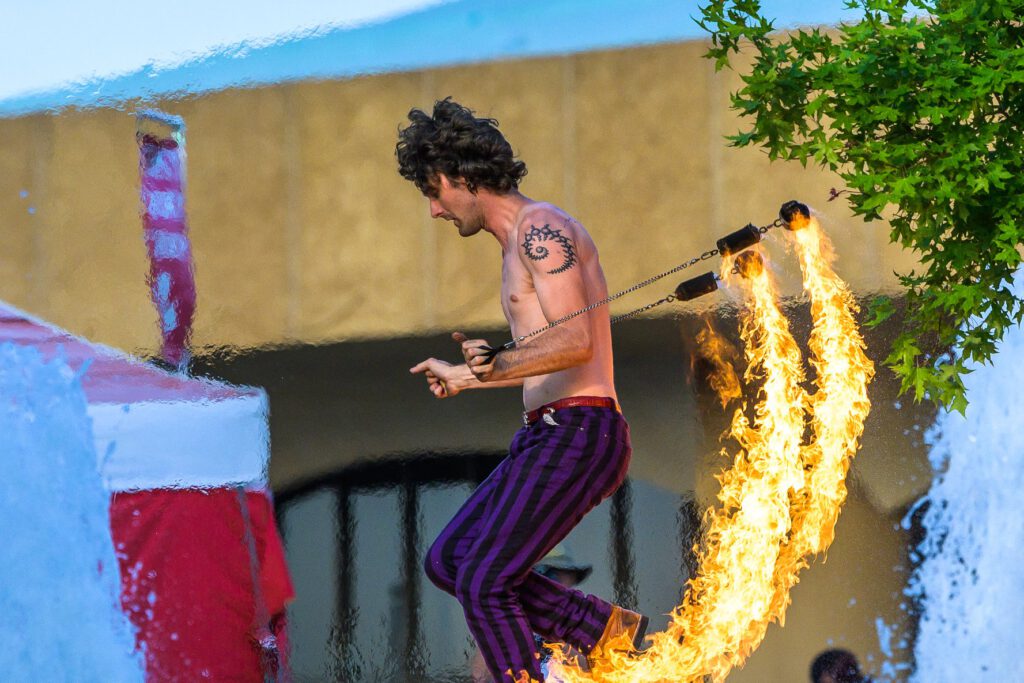 Performers, Vendors & Event Organizers
Bring your talent.
Every year, we're looking for the best talent and vendors to help make Riverfest a one-of-a-kind experience..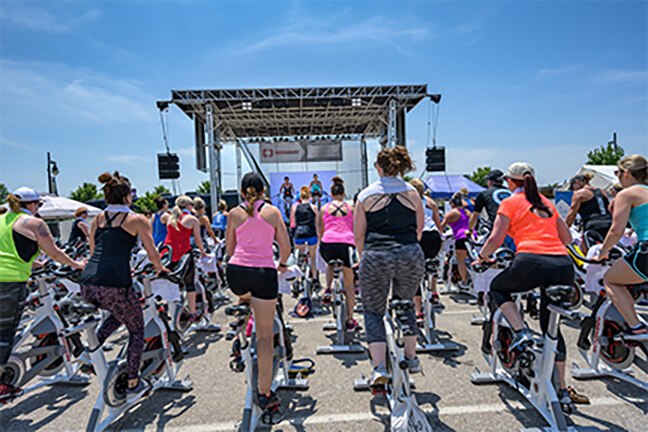 New Event Proposal
Participate in the Party!
Bring a new event to Riverfest! Applications are due January 13, 2023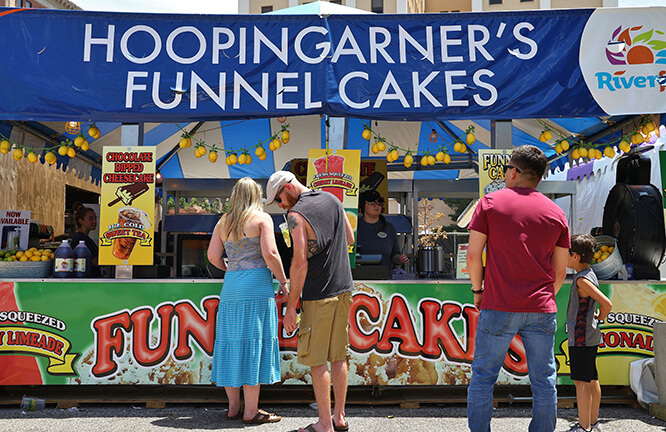 Food Vendor Application
Be a Riverfest Favorite!
Join our famed food lineup! Become a Riverfest food vendor. Food Vendor Applications are due December 9, 2022.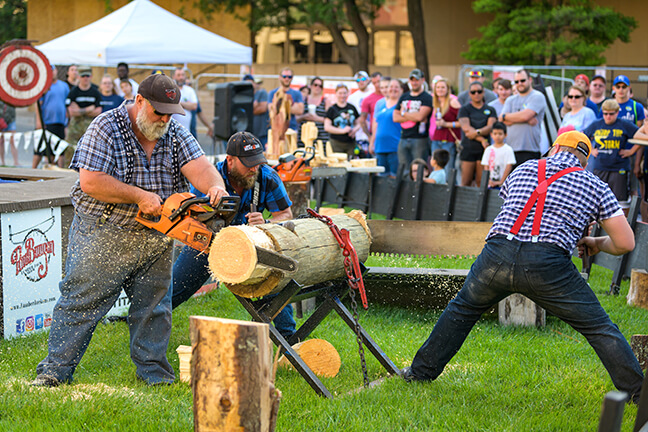 Entertainment Application
Play the Party!
Play Wichita's biggest party on the river! Entertainment applications are due January 6, 2023.