Rules & Safety
Make it fun for everyone.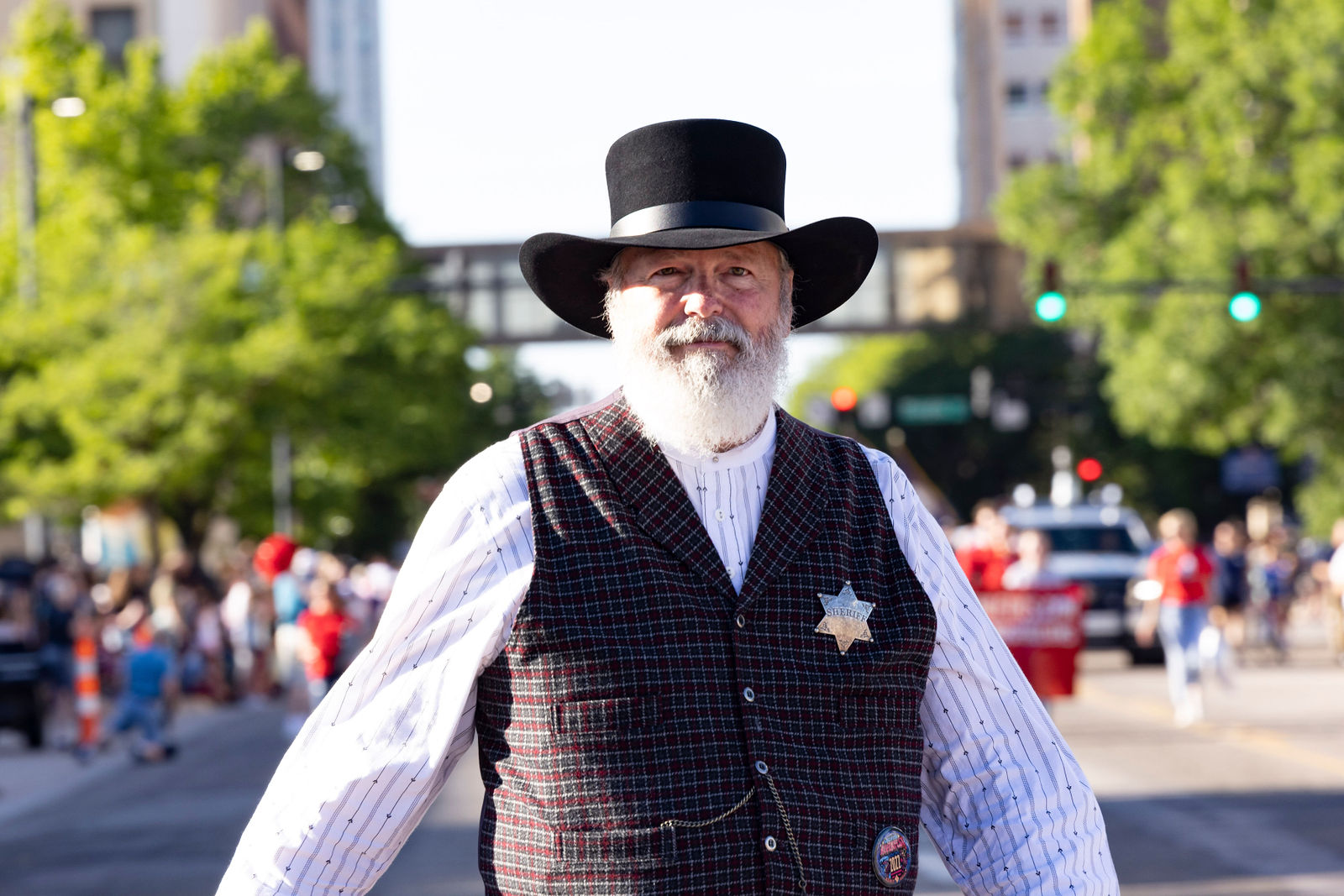 Dos
You must wear your Riverfest button—it's your admission ticket to 9 days of fun. Nearly all events are FREE with your button, but only if you're wearing it.
Provide ample time for bag checks. All bags, purses, etc., will be checked for your safety.
Remember to wear sunscreen and comfortable shoes.
Remember a sealed or empty water bottle that you may refill at the festival.
Be courteous to other festival attendees, so they'll have as much fun as you do!
There are concerts, events and new surprises every day of the festival. Plan ahead, and don't miss one exciting minute!
Check the Riverfest Lost & Found for any missing items. Visit 444 E. William from 9 AM to 5 PM, Monday through Friday or call (316) 267-2817.
Don'ts
Don't leave anything behind—blankets, tarps, and other personal belongings—on the banks of the Arkansas River or in other festival areas overnight. Abandoned items will be picked up and discarded.
Don't bring pets inside the festival area (in accordance with Wichita City Ordinance Sec. 6.04.055)
Don't bring outside food and drink or coolers inside the festival area.
Don't ride bicycles, skateboards, scooters, etc., inside festival areas.
Don't bring weapons of any kind to the festival.
Media Badges
Are you a member of the media who wishes to film, photograph
or broadcast from the festival? Media badges are available. Email us with your request.